Welcome to Atomos Support
Please select the most relevant category below so we can assist with your enquiry.
Can't find what your looking for?
Please submit a SUPPORT TICKET for all questions related to Atomos devices and accessories. If you've already browsed the support pages and FAQs and still cannot find the information your looking for you can contact us for assistance.
Contact Us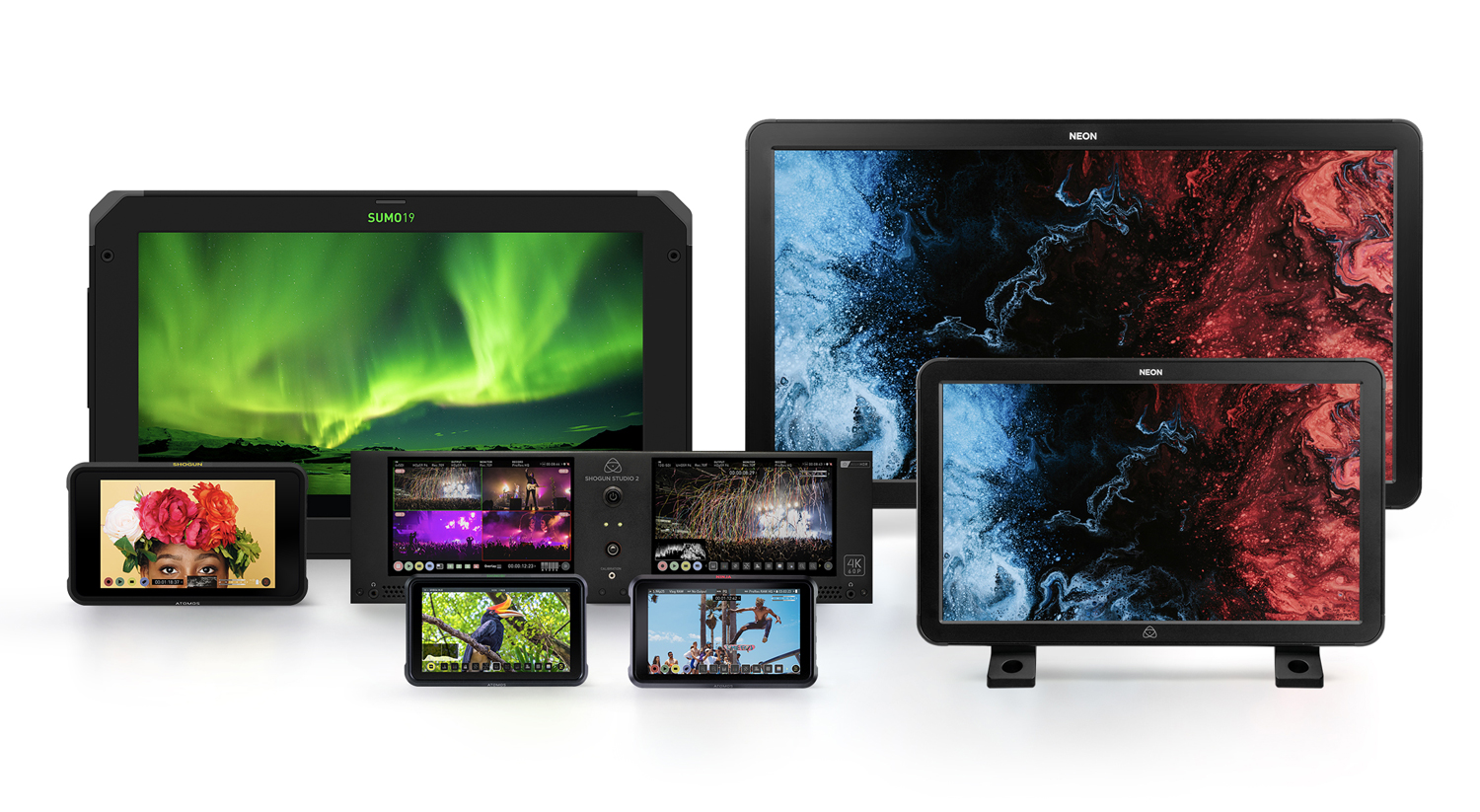 More information about our products?
You may find our COMPARE PRODUCTS page useful to assist with the best suited product for your requirements.
COMPARE NOW
Spark a creative journey.
Join the Atomos Community.