What is ProRes RAW?
Apple ProRes RAW combines the well-known visual and workflow benefits of RAW video with the incredible real-time performance of ProRes, allowing you to record stunning ProRes RAW video in resolutions up to 8K. It combines quality and speed, allowing you to import, edit, and grade pristine RAW data straight from your camera sensor without slowing down your edit. The power of ProRes and the flexibility of RAW allows you to work at increased resolutions, increased frame rates, and increased bit-depths — all whilst maintaining a small file size. 
Understanding ProRes RAW
While cameras have evolved in sensor size, their internal recording capabilities are often limited. ProRes RAW provides enhanced recording times and shortened data transfer times by allowing users to increase resolution, frame rate, and bit-depth without increasing file size. It also unlocks enriched and enhanced metadata for exposure, white balance, ISO, shutter speed/angle, and lens information such as iris and focal length.  
File sizes for ProRes RAW are available at two compression levels: Apple ProRes RAW and Apple ProRes RAW HQ. Both provide excellent results, with additional quality available at the higher data rate of Apple ProRes RAW HQ. Artefacts are unlikely with Apple ProRes RAW and extremely unlikely with Apple ProRes RAW HQ. 
Read more
LEARN MORE AT APPLE
ProRes RAW Plug-in Pipeline
With its new plug-in architecture, Apple provides manufacturers with a conduit to carry the unique imaging characteristics of their camera into post-production. 
Simply by installing the camera vendor's ProRes RAW plug-in, Final Cut Pro will automatically show all the enhanced features of the supported camera. The plug-in enables camera-specific adjustments such as custom white balancing, noise reduction, demosaicing, lens distortion correction, and more.

Canon is the first camera maker to deliver a ProRes RAW Plug-in, both the EOS R5 and EOS R5 C full-frame mirrorless camera can capture high fidelity 8K ProRes RAW up to 30fps. The EOS R6 Mark II enables 6K ProRes RAW up to 60fps. Atomos has already enabled full ProRes RAW plug-in support for these cameras in the current release firmware for Ninja and Shogun series devices. 
The Canon Final Cut Pro plug-in v1.0 for ProRes RAW support is available to download for free via the Canon regional product support websites.  
Download ProRes RAW White Paper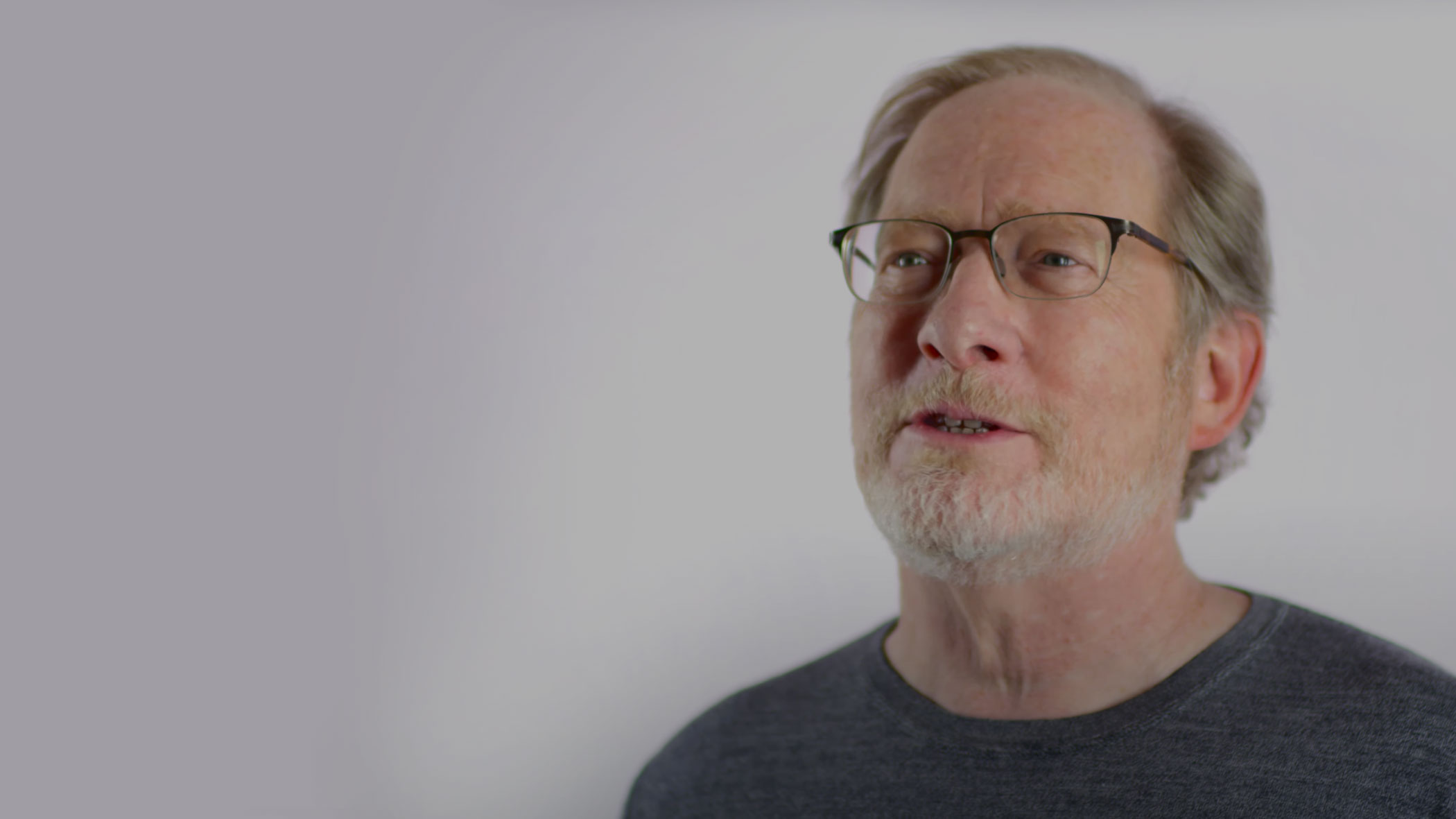 The ProRes RAW advantage
An established element in many professional production pipelines, ProRes RAW has been adopted now by over 50 different cameras from leading Japanese manufacturers, with more on the way. Here's a quick summary of the benefits: 
Increase bit depth – 12-bit without the overhead of ProRes 4444 XQ, plus the ability to export ProRes 444 and other codecs from the ProRes RAW file

 

Maintain original pristine sensor data, ensuring the key elements are captured: high dynamic range, wide color gamut, bit depth, and resolution, including large resolutions or high frame rates

 

Bypass in-camera compression and limitations on resolution, frame rate, and depth

 

Record up to 8Kp30, 6Kp60, 4K120p and 2K240p

 

Greater latitude for post-production and grading due to increased amount of per-pixel information

 

Enhance codec efficiency – variable bit-rate, adjusted based on image complexity

 

Reduce file sizes and increased stream count for editing vs CDNG and 4444 video-based codecs.

 

Reduce transcoding – only convert to RGB color space on export

 

Superior performance in both playback and rendering

 
Shooting in ProRes RAW provides multiple benefits for production. The increased amount of data and latitude that it enables provides increased flexibility when it comes to post–production, The internal camera processing is bypassed, so with accurate monitoring you can be confident that what you are seeing on location is what you will get.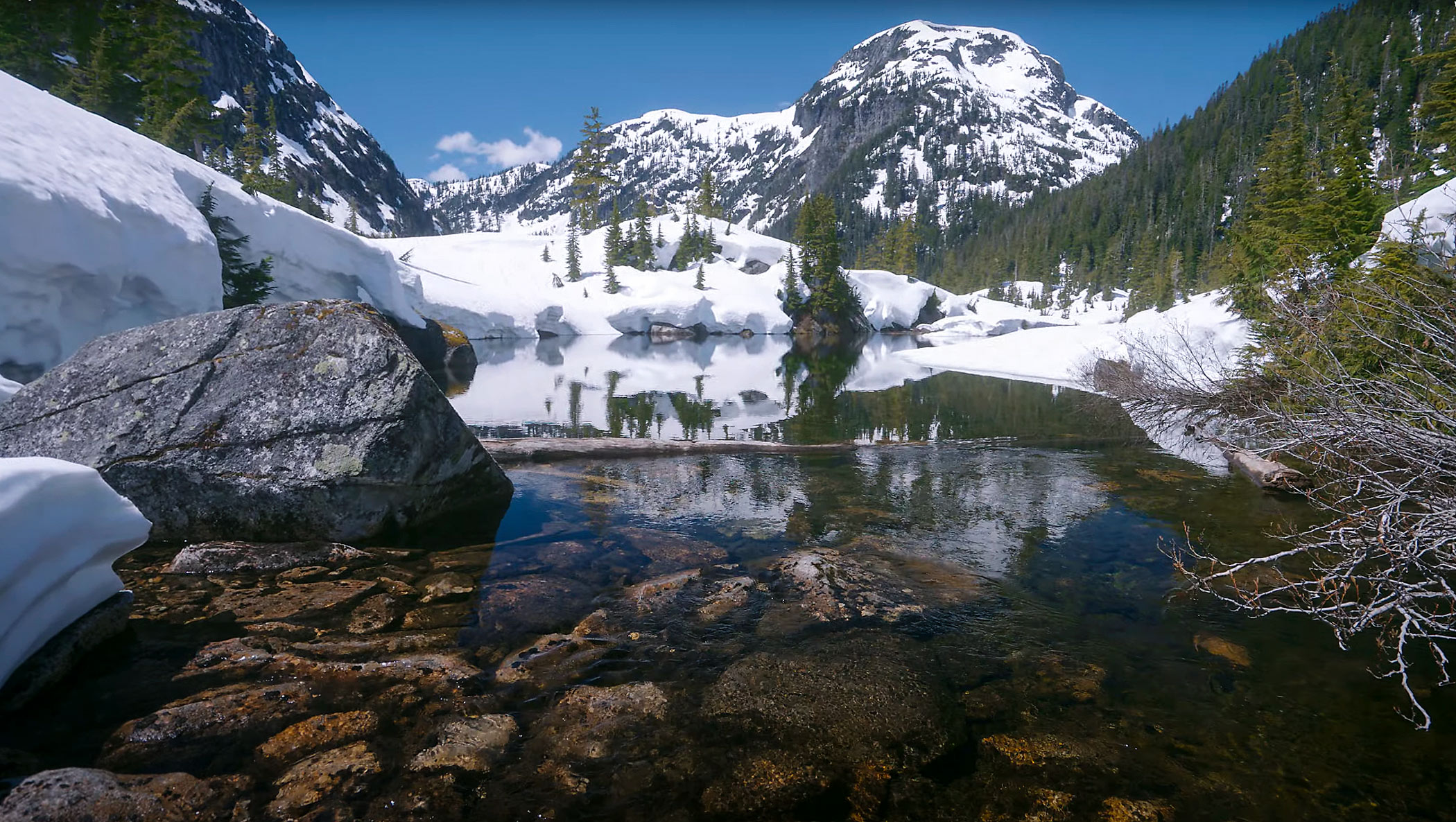 Shooting in ProRes RAW
Shooting in ProRes RAW provides multiple benefits for productions. The increased amount of data and latitude that it enables provides increased flexibility when it comes to the post production, The internal processing of camera systems is being bypassed, so with accurate monitoring you can be confident that what you are seeing on location is what you will get.
The ProRes RAW ecosystem
Apple ProRes RAW is firmly established as the standard for RAW workflows, with over 50 HDMI and SDI cameras from major manufacturers such as Sony, Canon, Panasonic, Nikon, Z CAM, Olympus, Fujifilm, Leica, and Sigma. The variety of cameras means that there is a ProRes RAW camera to suit all applications, from popular mirrorless/DSLR to cinema SDI cameras, with more cameras being announced every month. 
SUPPORTED CAMERAS
Explore
ProRes RAW
compatible cameras
LED volumes
in ProRes RAW
ProRes RAW provides significant advantages when shooting in LED volumes. The margins are fine between a successful shoot where the illusion is maintained and one where the method is obvious. ProRes RAW provides both the increased confidence that what is monitored on set, typically in HDR, is what will enter post, as well as the increased latitude to fix any issues. As with location shooting, it also enables productions to mix and match different cameras, ensuring a consistency of image.
Editing ProRes RAW
Apple ProRes RAW is designed for speed. Despite the additional computational demands of RAW video editing, it brings the same first-rate performance and ease of editing that ProRes brought to conventional video to RAW video. 8K editing on modern NLE hardware is a breeze. Apple ProRes RAW is also extremely flexible when it comes to editing choices and is supported in Final Cut Pro, Adobe Premiere Pro, Avid, and Assimilate Scratch, with more manufacturers looking to add capability soon.
Read more

Captured in ProRes RAW
Explore some of the recent footage captured by Atomos devices recording ProRes RAW. Whether you're using a mirrorless DSLR or the latest professional video cameras, ProRes RAW allows you to push creative boundaries and increase the efficiency of your workflow. Check out some recent videos below. 
Love RAW?
Subscribe for the latest news.
Atomos & ProRes RAW
Explore our range of compatible devices, from 5-inch on-camera monitor-recorders through 19-inch on-set monitor-recorder-switchers.