Back to all Cameras
LUMIX GH5S
The GH5S is a well-established and respected camera in the market, renowned for fantastic video features. It is compact and lightweight with a MFT lens mount and a 10.2MP image sensor. With the recent camera firmware v2.0 update it is now capable of outputting RAW over HDMI to a Ninja V or Ninja V+ at up to 4K DCI p60. Recording pristine 12-bit ProRes RAW files with over 68 billion colour gradations.
Anamorphic Support
The RAW output also supports a 3.7K anamorphic mode, making it a powerful combination with cost effective MFT anamorphic lenses and anamorphic monitor modes on the Ninja V HDR display. Users can benefit from a bigger world of cinematic opportunities.
SHOT IN PRORES RAW

'Him' by filmmaker Tommy Rowe
Watch the short film 'Him' captured on the LUMIX GH5S and Ninja V in ProRes RAW by filmmaker Tommy Rowe. Tommy Rowe from Rowe Films is a freelance filmmaker, videographer, commercial drone operator and musician, based in Devon, UK. He carries out a variety of video production commissions, from high-end wedding films and commercial promo videos to short films, music videos and YouTube content.
Read more
LEARN AT ATOMOS ACADEMY
Upgrade your workflow
The ever-reliable GH5S is now upgradeable to a RAW workflow in combination with the Ninja V family. With this powerful combo you have an extremely capable and cost-effective way to shoot in the highest 12-bit RAW quality – no matter what the planned deliverable format is. Future proof your content!
Learn more about how filmmakers and creatives use ProRes RAW to get the most from their cameras and post-production workflow.
BROWSE ATOMOS ACADEMY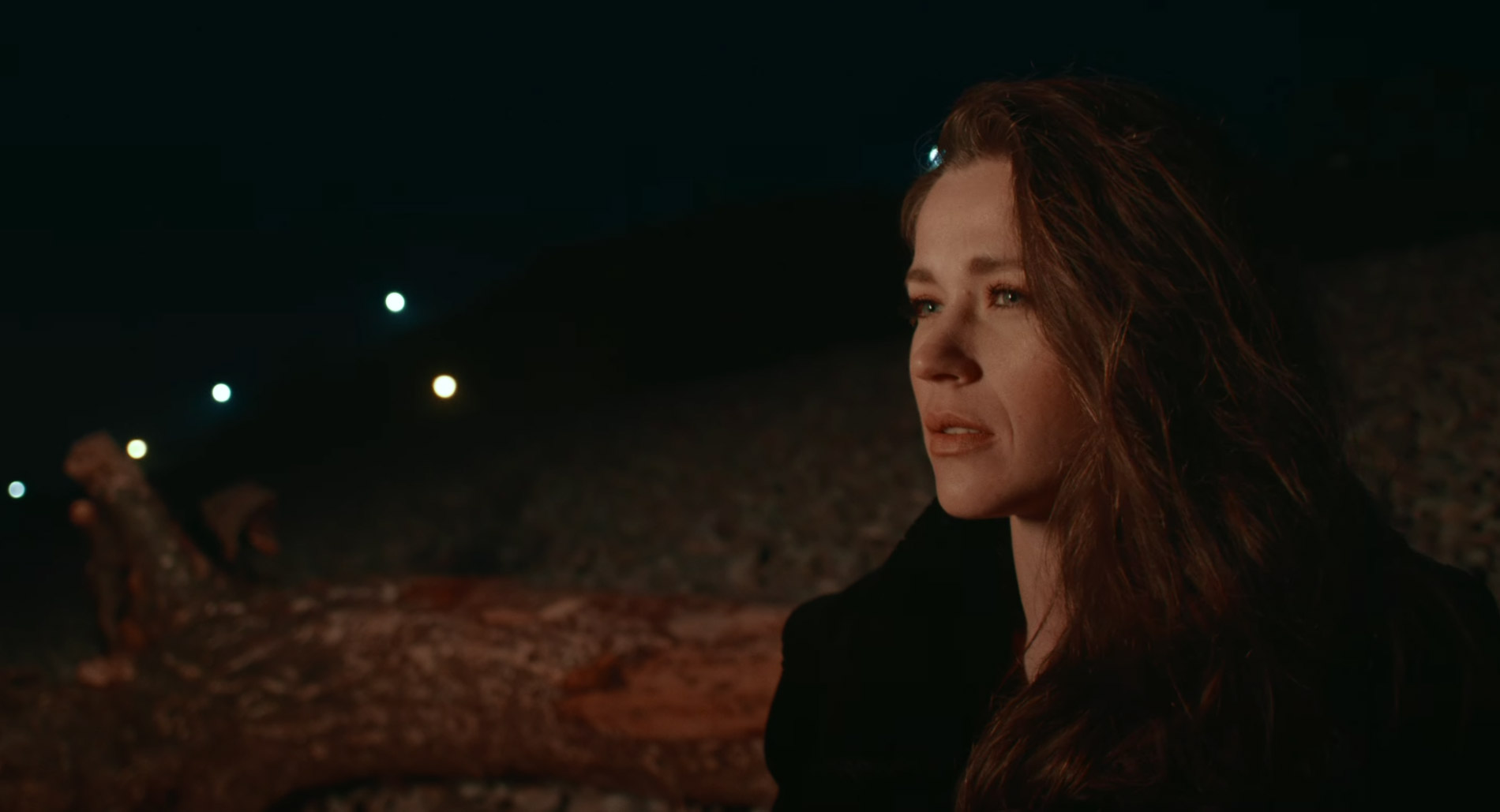 Metadata support 
This latest update also includes all the powerful embedded metadata that activates the WB and ISO slider adjustments in Final Cut Pro. Allowing for full creative control in the edit.
NINJA V
ProRes RAW - the new standard for RAW
Atomos is proud to be adding yet another exciting camera to the ever-growing ProRes RAW ecosystem. Throughout 2021 ProRes RAW continues to build momentum with over 30 cameras now supporting ProRes RAW recording with Atomos devices. The ever-expanding camera support cements ProRes RAW's position as the industry standard for RAW video capture. Support continues to expand across camera manufacturers and new models, demonstrating industry commitment to the future of ProRes RAW recording.
ProRes RAW combines the visual and workflow benefits of RAW video with the incredible real-time performance of ProRes. The format gives filmmakers enormous latitude when adjusting the look of their images and extending brightness and shadow detail, making it ideal for HDR workflows. Both ProRes RAW, and the higher bandwidth, less compressed ProRes RAW HQ are supported. Manageable file sizes speed up and simplify file transfer, media management, and archiving. ProRes RAW is fully supported in Final Cut Pro.
MORE ABOUT PRORES RAW
4K DCI p60

Apple ProRes RAW
CAMERA SPECS
Panasonic LUMIX GH5S
---
Specifications

Main Info


Connection

HDMI

HDMI Type

FULL Type A

Output for Recording VIDEO

Video 10-bit 4:2:2 log

Output for Recording RAW

 

12-bit Linear RAW

 

Trigger

HDMI

Timecode

HDMI Timecode

Audio Output

3.5mm Jack

Audio Input

3.5mm Jack
Recording with Atomos (Ninja V)
---
Supported Resolution

Capture Resolution

Frame Rate

RAW Outputs
ProRes RAW

4K DCI

4096 x 2160

 

59.94p

4096 x 2160

50p

4096 x 2160

29.97p

4096 x 2160

25p

4096 x 2160

23.98p

3.7k Anamorphic

 

3680 x 2760

 

59.94p

3680 x 2760

50p

3680 x 2760

29.97p

3680 x 2760

25p

3680 x 2760

23.98p

Video Outputs

ProRes/DNx

4K DCI (only HDMI O/P)

 

4096 x 2160

59.94p

3840 x 2160

50p

3840 x 2160

29.97p

3840 x 2160

25p

 

3840 x 2160

23.98p

HD (SDI and HDMI O/P)

1920 x 1080

Up to 60 fps
Disclaimer: All product features and technical specifications stated are subjected to Atomos' sole interpretation and explanation.
Specifications are subject to change without notice.
Atomos Product Suggestions
Based on your camera selection, we suggest the following complementary Atomos product.
Spark a creative journey.
Join the Atomos Community.