Back to all Cameras
Sony FX6
The Sony FX6 digital cinema camera has a 10.2 MP 6K full-frame BSI CMOS image sensor offering high sensitivity, low noise and over 15 stops of latitude. It includes a Fast Hybrid Auto Focus (AF) system with Sony's unique Eye AF Real-Time Tracking. Advanced image stabilization metadata information means even handheld footage can be transformed with Sony Catalyst Browse/Catalyst Prepare software in post-production to look as smooth as if it were shot with a gimbal. This is an incredibly powerful and compact workhorse, that is packed with professional features at a compelling price point.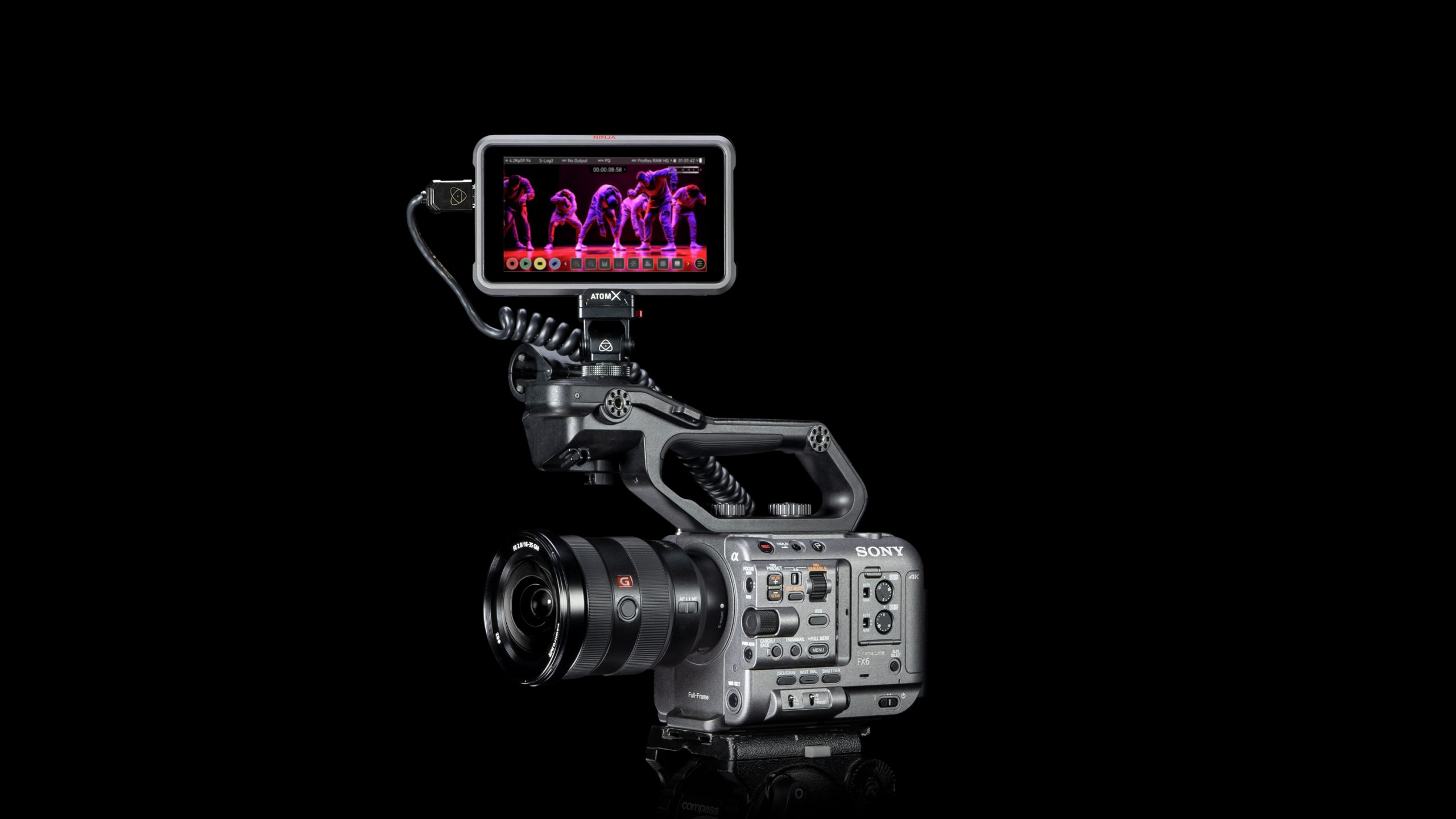 FX6 and Ninja V / Ninja V+
Using the HDMI connection, the FX6 and Ninja combination allows for a simple & compact rig set-up. Add to this the ability to record data-rich 16-bit RAW, which is then compressed and recorded in the Ninja V as 12-bit ProRes RAW, creating an opportunity for filmmakers to mix and match ProRes RAW recording between different camera setups across the Sony Cinema line. The NINJA V and NINJA V+ provides the entry point for FX3 and FX6 to use HDMI with resolutions up to 4.2K and up to 60fps.
HDMI RAW Ninja V / V+
Supported Resolution
Capture Resolution
Frame Rate
RAW Outputs (HDMI)
ProRes RAW
4.2K Metadata Uncropped
4264 x 2408
59.94p
4264 x 2408
50p
4264 x 2408
29.97p
 
4264 x 2408
25p
4264 x 2408
23.98p
4.2K Metadata Cropped
4240 x 2385
59.94p
4240 x 2385
50p
4240 x 2385
29.97p
4240 x 2385
25p
4240 x 2385
23.98p

Note: Outputting HDMI RAW from the FX6 requires camera firmware v2.00 or higher.
FX6 and Ninja V+ ProKit
Pristine 4Kp120 ProRes RAW 
The Ninja V+ ProKit (or AtomX SDI module with RAW Activation license) allows you to capture content at up to 4Kp120 in pristine ProRes RAW for high frame rate video that has exceptional image quality. This is a great alternative to using the internal compressed codecs on your camera for high frame rate recording, as they can apply higher levels of colour compression and sub sampling, leading to potential artifacts or limitation in the edit/grade.
See the unseen 
Fully harness the dynamic range of the sensor, capture every aspect of motion and movement directly via RAW over SDI. Another benefit is being able to play back the high frame rate video captured on the Ninja V+ at various play back speeds to preview the adjustments you can make on your NLE timeline. See the Ninja V+ Pro Kit section for information on capturing 4Kp120 ProRes RAW from the SDI RAW output of the Sony FX6.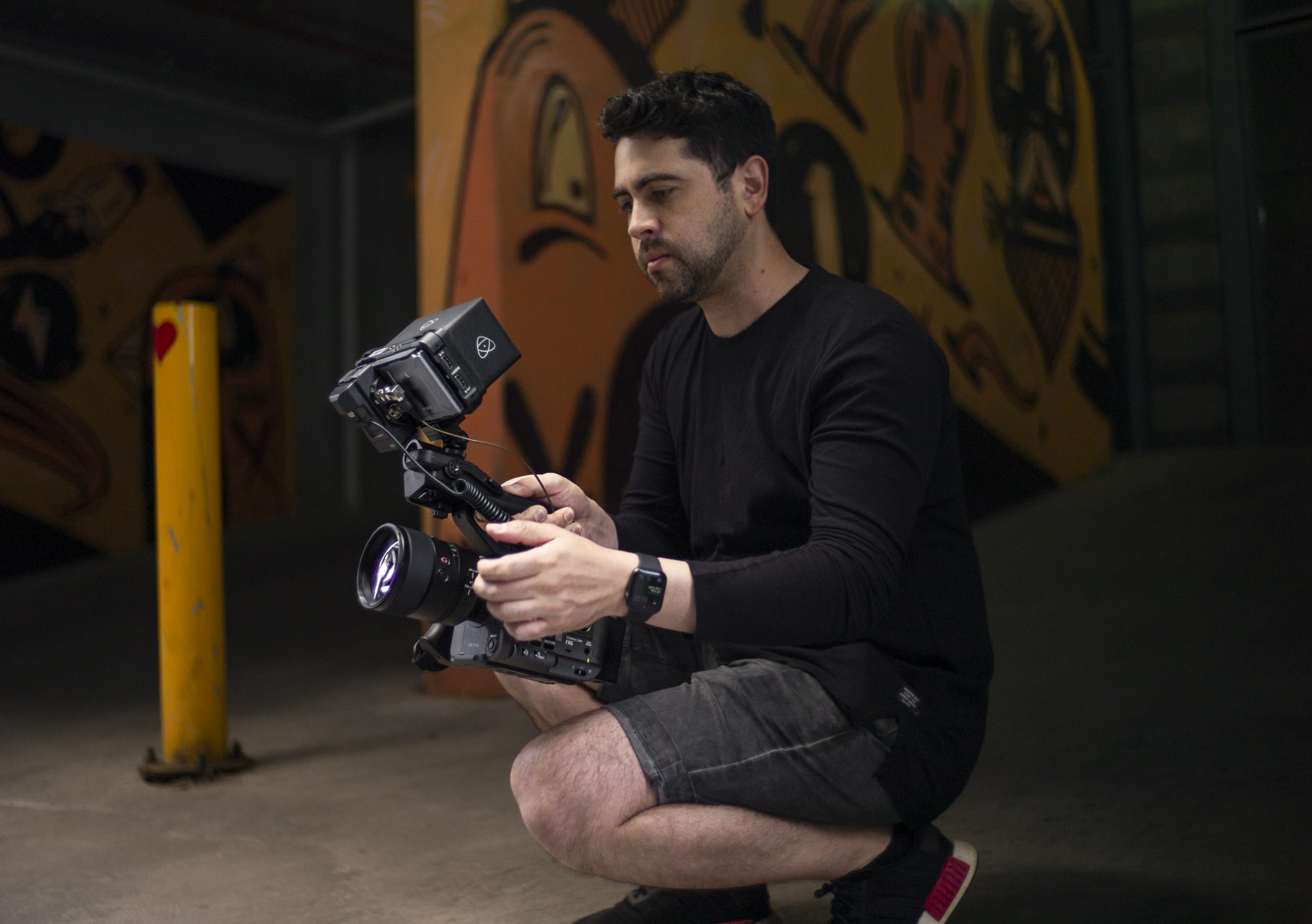 ProKit Professional Accessories
Combined with the AtomX SDI module and some serious tuning under the hood, the Pro Kit provides the ability to record RAW over SDI from some of the best compact cinema cameras on the market. Worry less when it comes to battery management and excess weight as the Pro Kit is designed to be powered via DTap from your camera battery or rig, and can also use a battery eliminator for studio power. Pro Kit also includes a AtomX 5" Sunhood providing increased monitoring options outdoors and reduced ambient light for when monitoring in HDR.
SDI RAW Ninja V+ ProKit
Supported Resolution
Capture Resolution
Frame Rate
RAW Outputs (SDI)
ProRes RAW
4K DCI
4096 x 2160
59.94, 50, 29.97, 25, 24, 23.98
S&Q frame rates: 1-60
4K UHD
3840 x 2160

119.88, 100,

59.94, 50, 29.97, 25, 23.98

S&Q frame rates: 1-60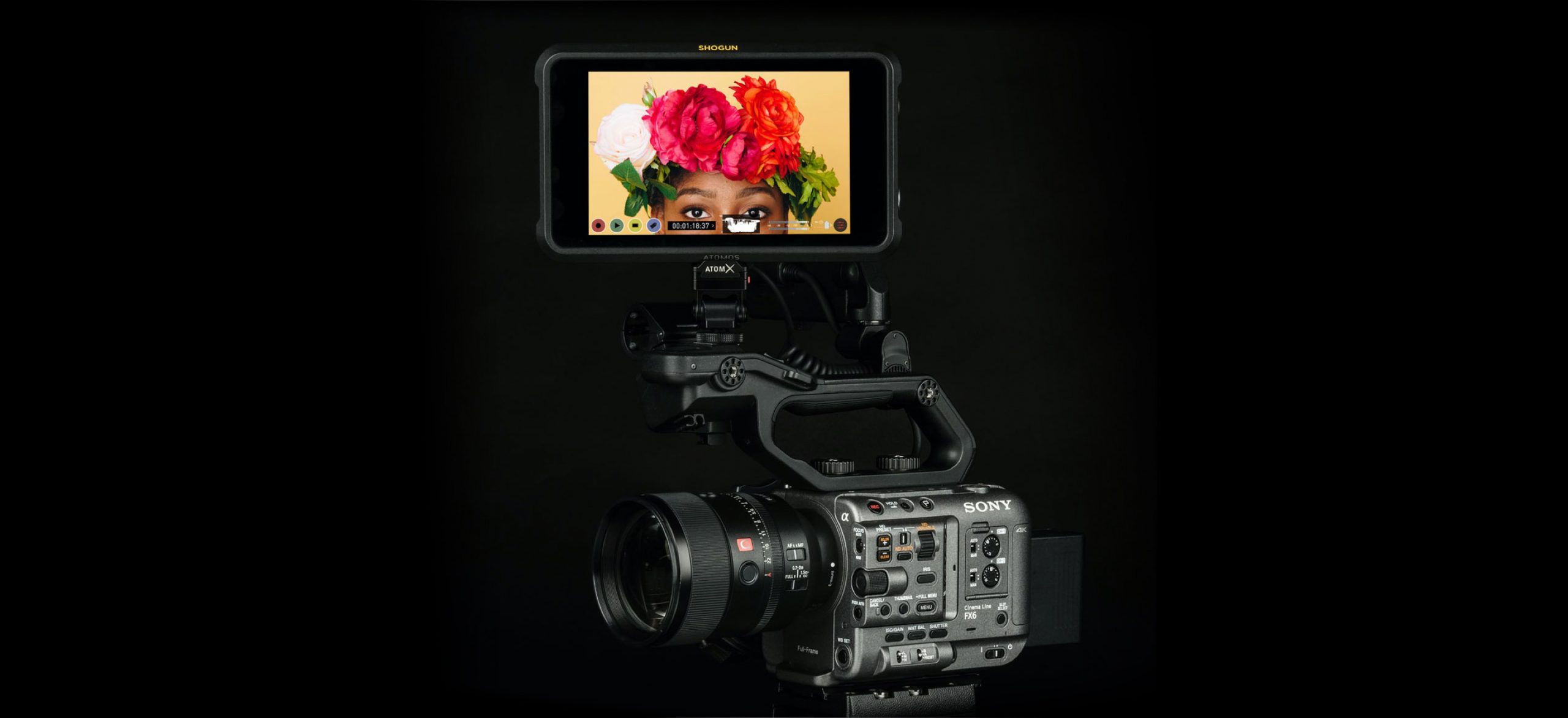 Record 16-bit linear RAW
The Shogun 7 Combo
Capture 16-bit linear RAW in a visually lossless 12-bit log Apple ProRes RAW format and make maximum use of Sony's state of the art Exmor R CMOS full-frame 6K image sensor, using a single BNC cable to the camera's 12G-SDI port. Record up to 4Kp60 
The recorded 12-bit log format lets you capture 68 billion colour graduations preserving every important detail in your image, while still maintaining practical data rates. The recorded files are extremely clean, preserving the maximum dynamic range, color accuracy and every detail, allowing for greater creativity in post-production with perfect skin tones and easily matched colours, ideal for both HDR and SDR (Rec.709) workflows. 
The back-illuminated CMOS image sensor also uses Sony's Exmor R technology for improved sensitivity and noise reduction, leading to cleaner RAW images.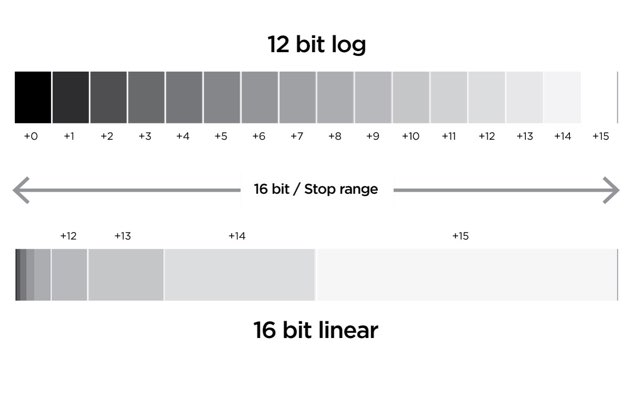 Dynamic Range
Amazing 15+ stops of dynamic range
Utilize the FX6's 15+ stops of dynamic range by viewing deeper blacks, brighter highlights and everything in between on the Shogun 7's 3000nit Peak HDR screen. The Shogun 7's premium 360 zone dynamic backlight screen, makes viewing any footage with contrast an absolute treat. Take the guesswork out of shooting in a log workflow by using simple Slog3 and HLG monitor settings that let you shoot what you see to give all the flexibility you need for color grading and post-production. Be sure you're capturing the maximum dynamic range on set with unparalleled precision by using the advanced waveform tools, magnify or engage focus peaking for each angle and make any adjustments to get the perfect HDR or SDR shot.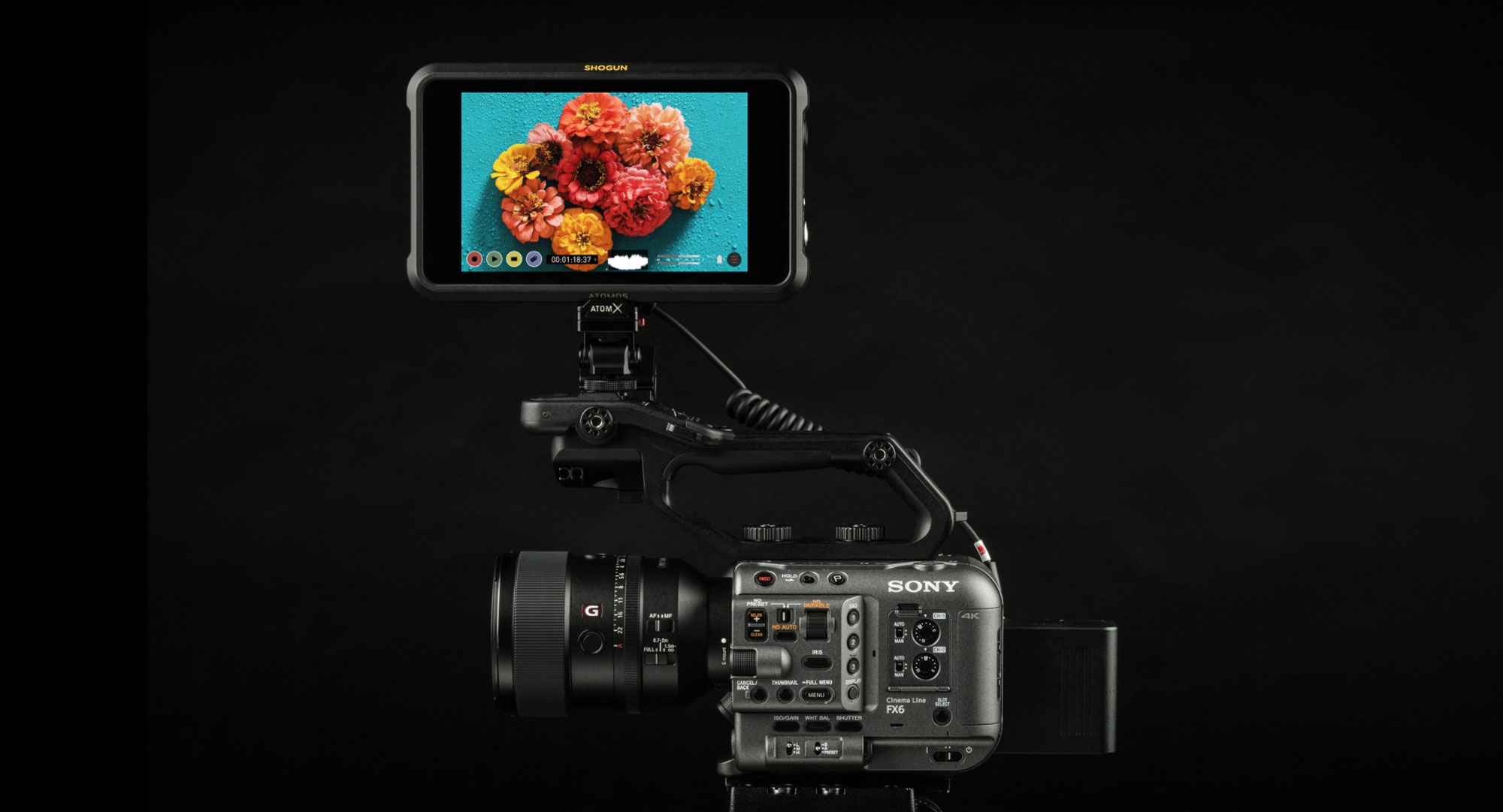 SDI RAW SHOGUN 7
Supported Resolution
Capture Resolution
Frame Rate
RAW Outputs (SDI)
ProRes RAW
4K DCI
4096 x 2160
59.94, 50, 29.97, 25, 24, 23.98
S&Q frame rates: 1-60
4K UHD
3840 x 2160
59.94, 50, 29.97, 25, 24, 23.98
S&Q frame rates: 1-60
ProRes RAW
Shogun 7 & the Sony FX6 takes your production to another level
The Shogun 7 is an incredibly versatile HDR monitor/recorder. As well as the powerful quad input and quad switching features, the hot swappable battery feature of the Shogun7 keeps you in the game as long as you need. Shoot either ProRes 422, DNxHR or ProRes RAW to affordable SSD media that lets you keep shooting all day. Recording to AtomX SSDmini or other approved SATA SSD drives for maximum reliability using proven standards. These are cost-effective with a much lower cost per GB than proprietary memory cards. Have the flexibility of a backup recording, using the internal media in addition to recording external ProRes RAW files.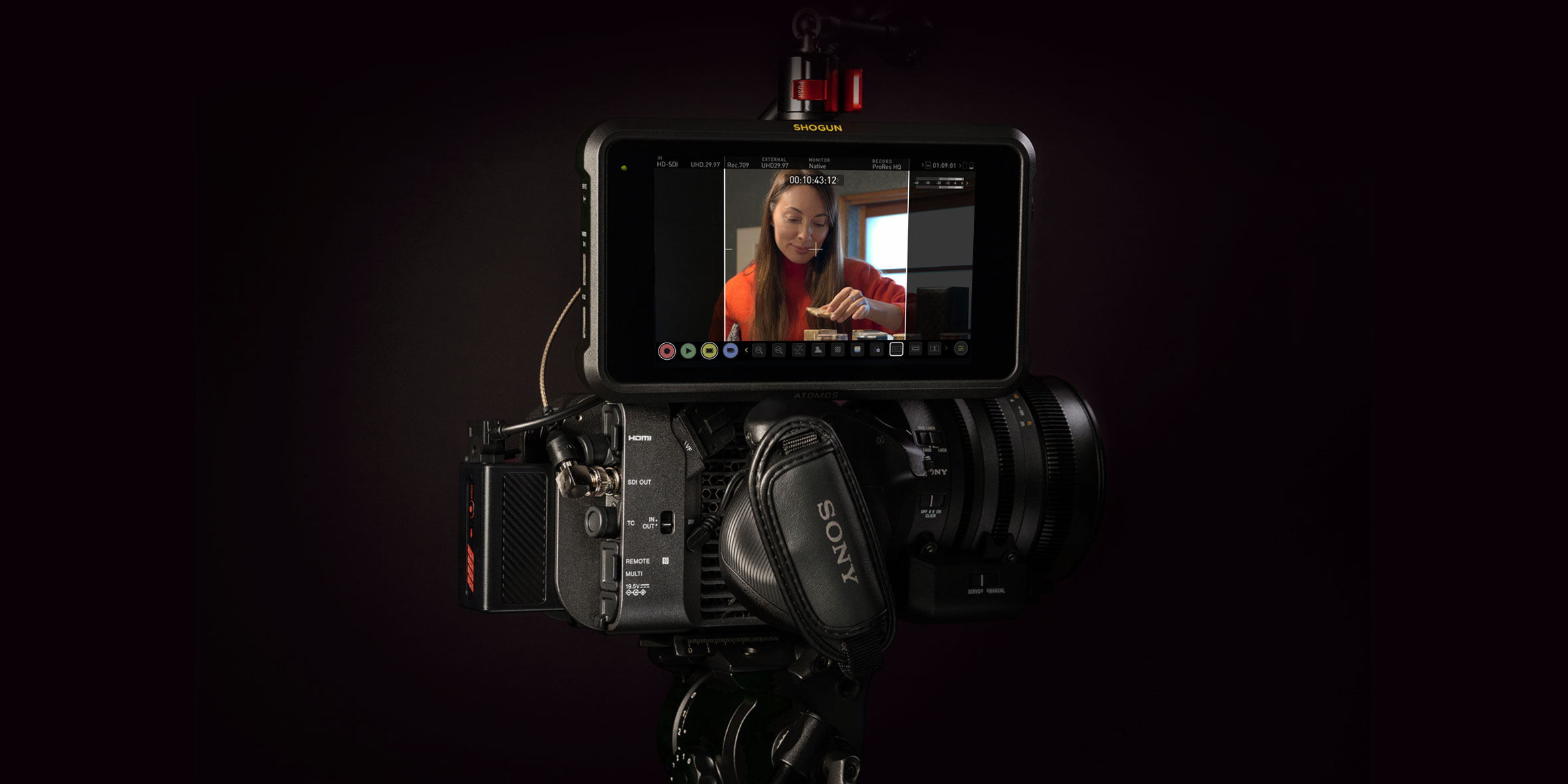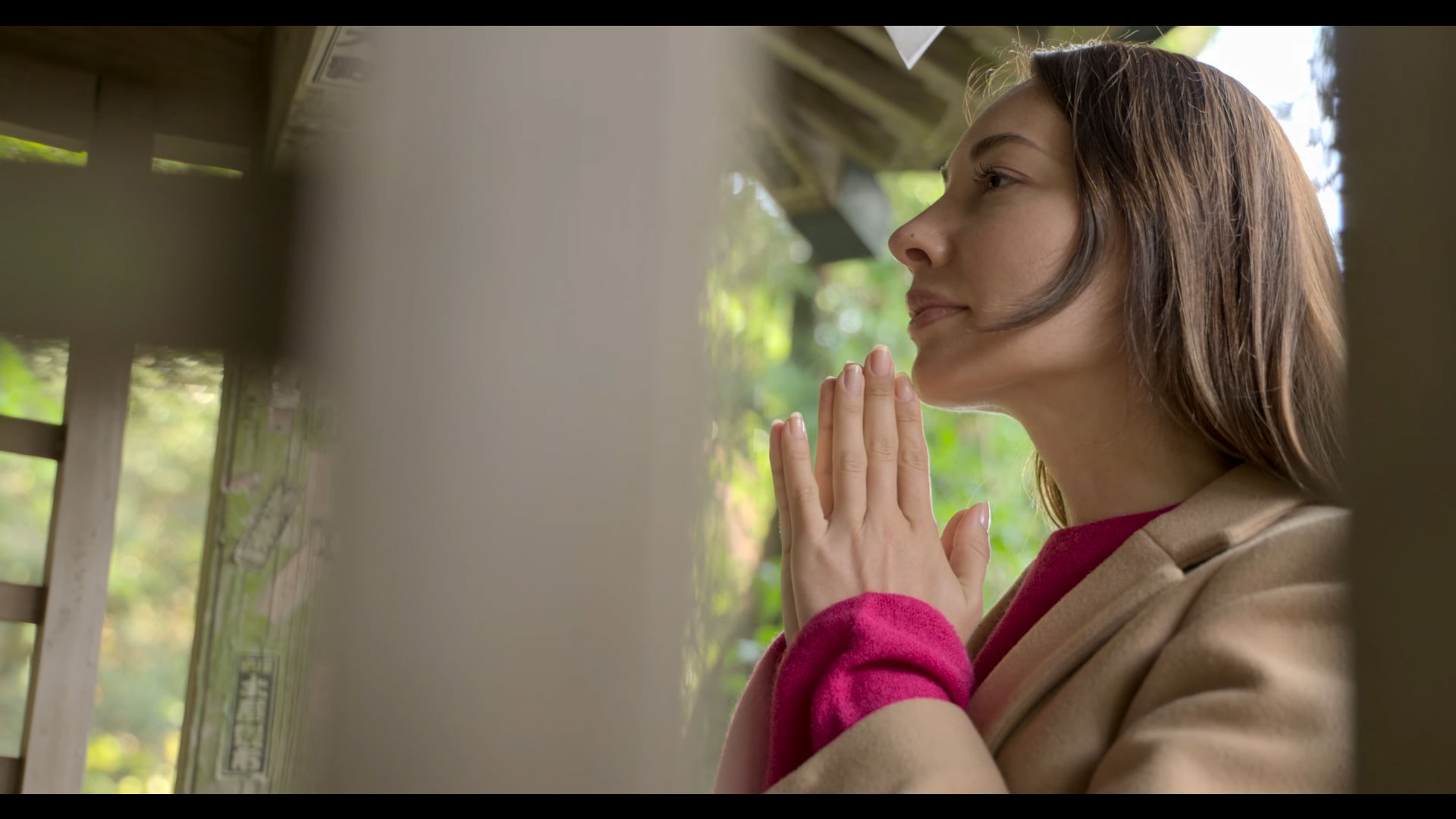 ProRes RAW recording with Shogun 7 & Sony FX6
View our latest beauty video captured from the Sony's FX6 teamed with the Shogun 7, all shot in Apple ProRes RAW. The beauty video explores a sightseers' journey around Tokyo, where you can see beautiful landscapes and traditional Japanese crafts.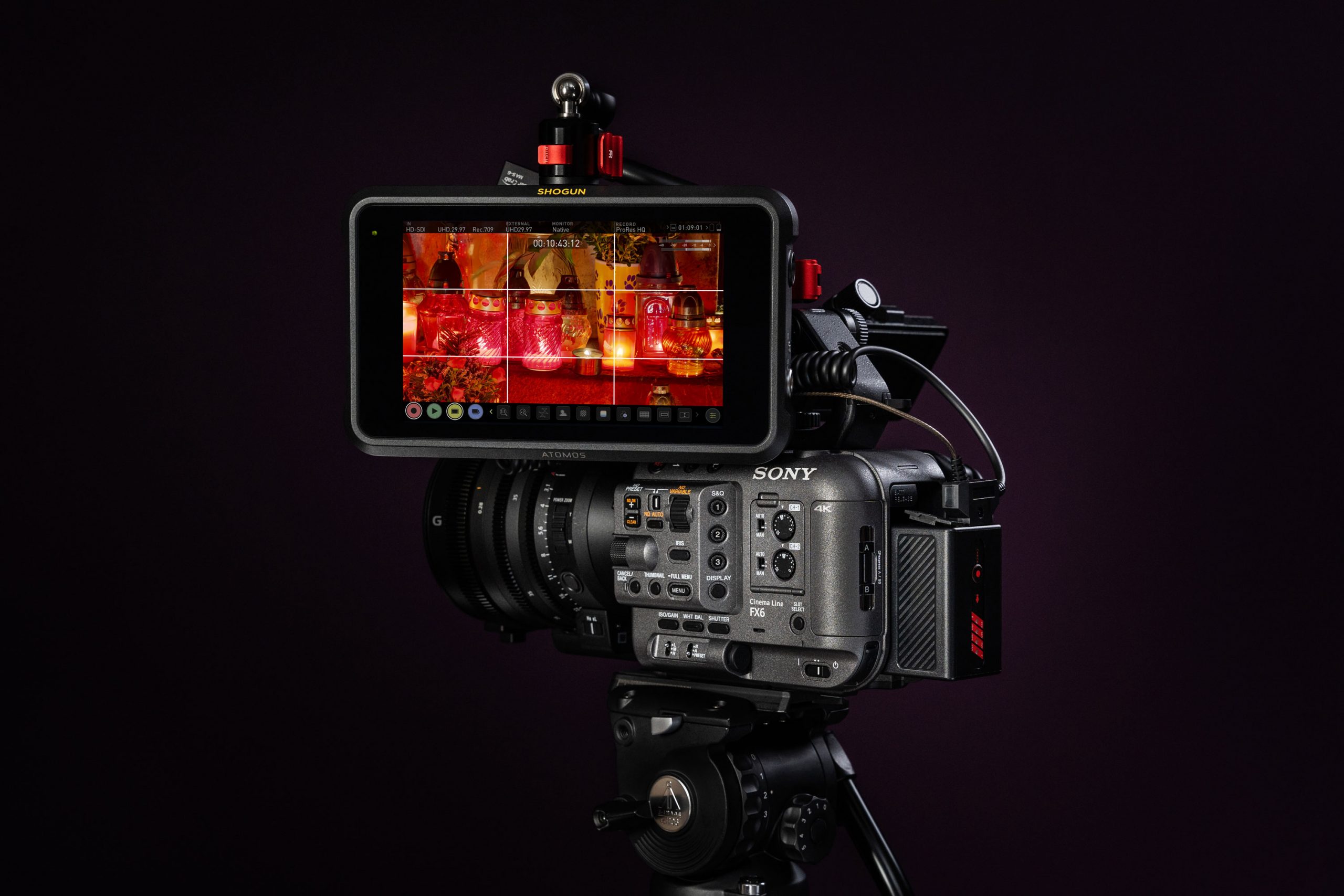 Pro Res RAW Advantage
ProRes RAW is now firmly established as the new standard for RAW video capture, with an ever-growing number of supported HDMI and SDI cameras. ProRes RAW combines the visual and workflow benefits of RAW video with the incredible real-time performance of ProRes. 
The format gives filmmakers enormous latitude when adjusting the look of their images and extending brightness and shadow detail, making it ideal for HDR workflows. Both ProRes RAW, and the higher bandwidth, less compressed ProRes RAW HQ are supported. 
Manageable file sizes speed up and simplify file transfer, media management, and archiving. ProRes RAW is fully supported in Final Cut Pro, Adobe Premiere Pro, Avid Media Composer 2020.10 update, along with a collection of other apps including ASSIMILATE SCRATCH, Colorfront, FilmLight Baselight and Grass Valley Edius.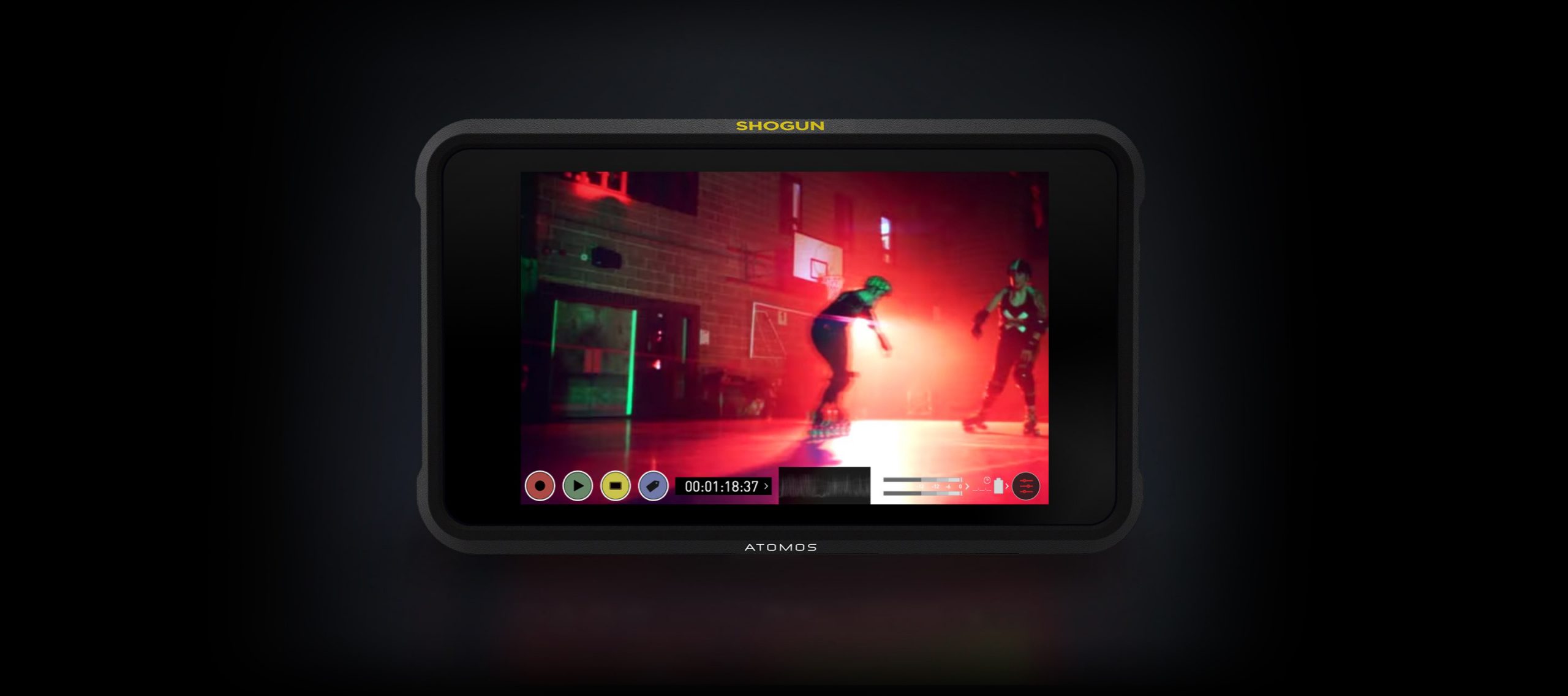 Camera Specifications
Sony FX6
---
Connection

BNC

12G, 6G, 3G SDI

HDMI

Full size HDMI 2.0

Output for  Recording

VIDEO

10-bit 4:2:2

RAW (SDI)

16-bit linear

RAW (HDMI)

16-bit linear

Trigger & Timecodes

Trigger

SDI and HDMI

Timecode

SDI and HDMI

Audio

Input

2 x XLR

Output

2 Channels HDMI/SDI
Power

Battery

Sony BPU Battery
Related Atomos products
Based on your camera selection, the following Atomos Monitor-Recorders and accessories are right for you.
Spark a creative journey. Join the Atomos Community.