Atomos Z-Mount
Sleek durable, and crafted from aluminium, Z-Mount boasts a revolutionary design that sets it apart from other monitor mounts.
It utilizes a Quick Release base plate to make attaching and removing kit a breeze. Additional ¼-inch 20 mounting holes can be used to attach accessories, for example Sprig cable management clips, or as loops for zip ties. It's a versatile and compact accessory that's perfect for any creator's toolkit.
Key Features
Deploy 5-inch and 7-inch monitors more flexibly on flat surfaces for streaming, switching, conferencing, and game capture
Mount Atomos connect-enabled devices to non-connected production monitors like Sumo 19SE using VESA mounting holes
Easily adjust height and tilt via foldable arms and friction-based joints
Quick Release plate with retractable locating pins
Multiple 1/4-inch 20 mounting holes for cable management/accessories
Heavy-duty, all-aluminium construction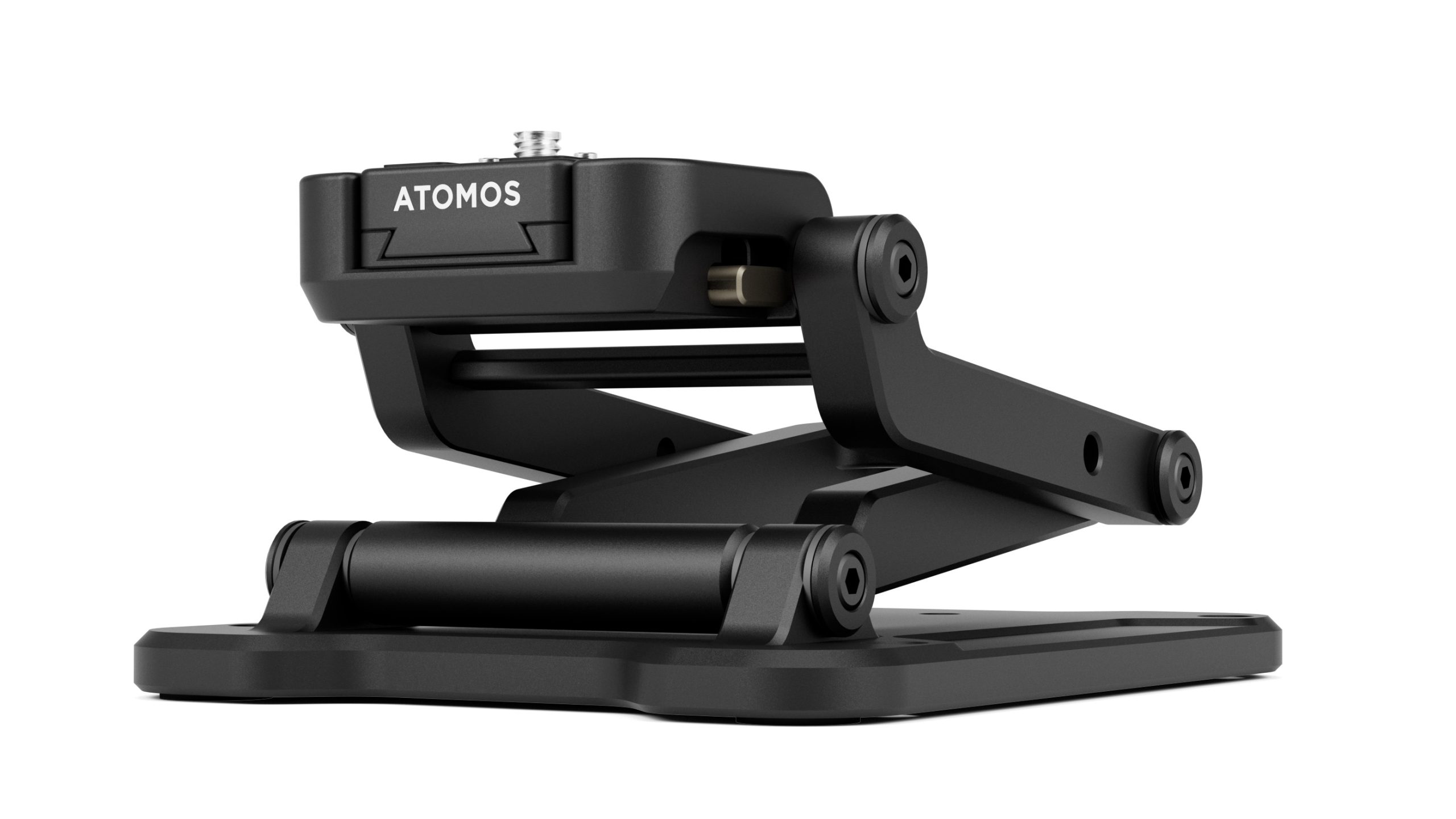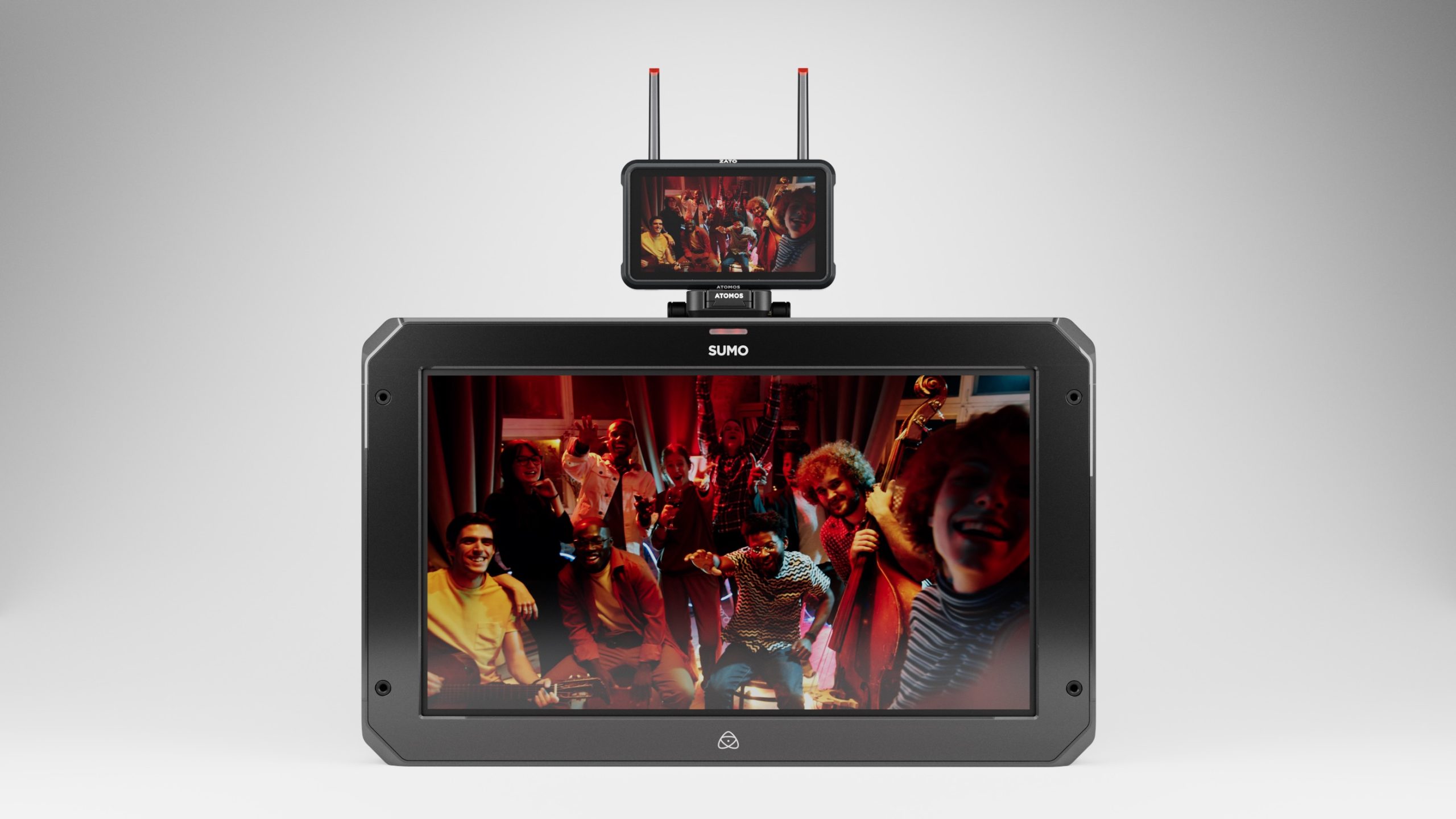 Atomos Z-Mount
$
Please note:
Specifications are subject to change without notice.
All information correct at time of publishing.
BUY NOW
Spark a creative journey.
Join the Atomos Community.