USB-C to Serial Calibration & Control
The Atomos USB Type-C to Serial LANC Calibration Cable is 13″ long end-to-end and allows you to connect virtually any Atomos monitor or monitor/recorder to a computer for use with select calibration systems.
When using the Atomos calibration software, which is provided as a free download for Windows and Mac on the Atomos website, this cable can be used with the X-Rite i1 Display Pro calibration hardware. The cable features a USB Type-C computer interface and has a 2.5mm LANC connector on the other end. Almost every Atomos monitor has a matching 2.5mm LANC port.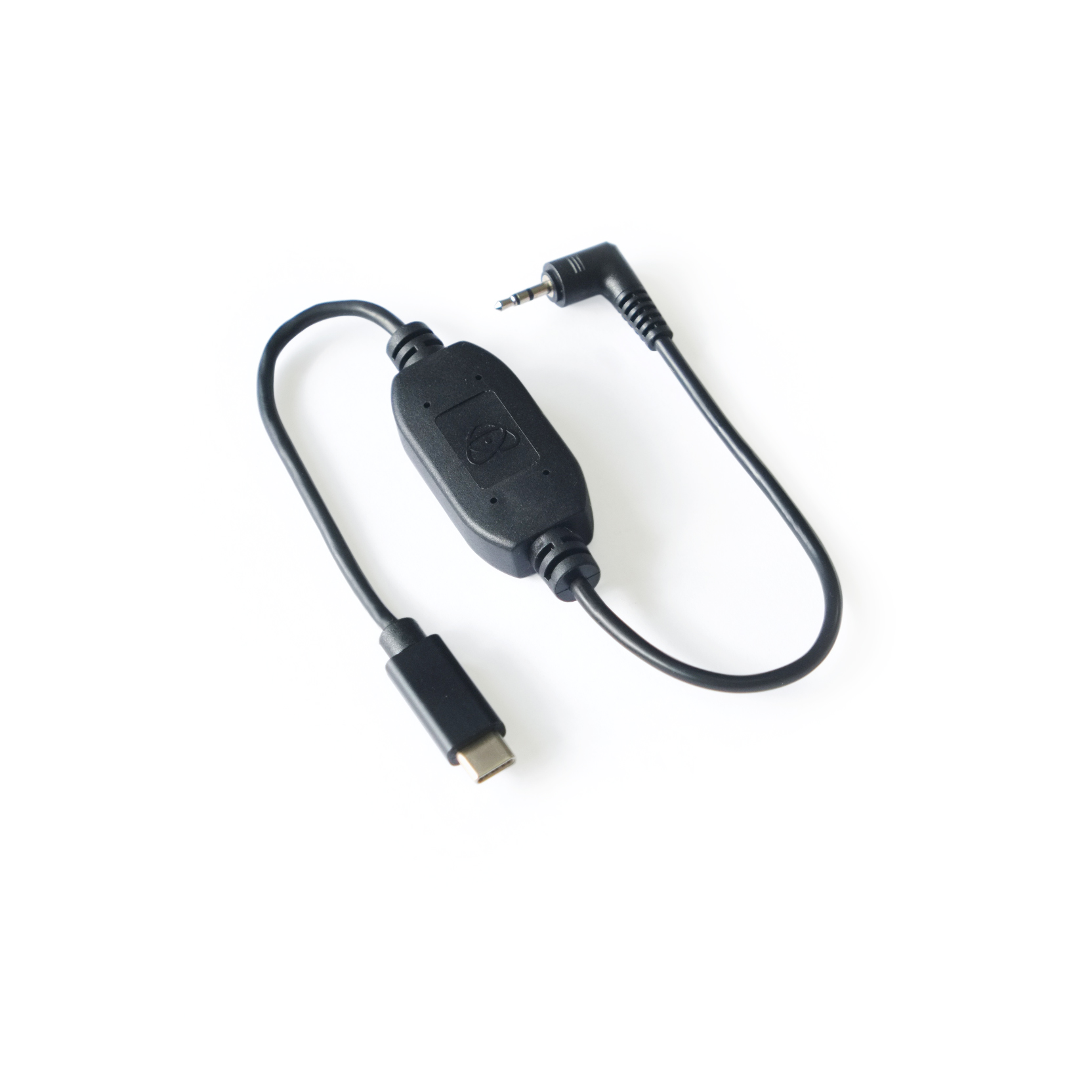 USB-C to Serial Calibration
& Control
$
Please note:
Specifications are subject to change without notice.
All information correct at time of publishing.
BUY NOW
Spark a creative journey.
Join the Atomos Community.