Docking Station
A low-profile offload dock for your Atomos drive caddies, the Atomos USB-C 3.1 Powered Docking Station will be an elegant addition to your computer desk as well as compact accessory for your transport bag. It supports a single drive caddy at a time and efficiently offloads the drive contents direct to your computer via an integrated USB-C cable. Master Caddy, Master Caddy II and Master Caddy III models are supported. This model features a USB-C connector for connecting directly to USB-C ports.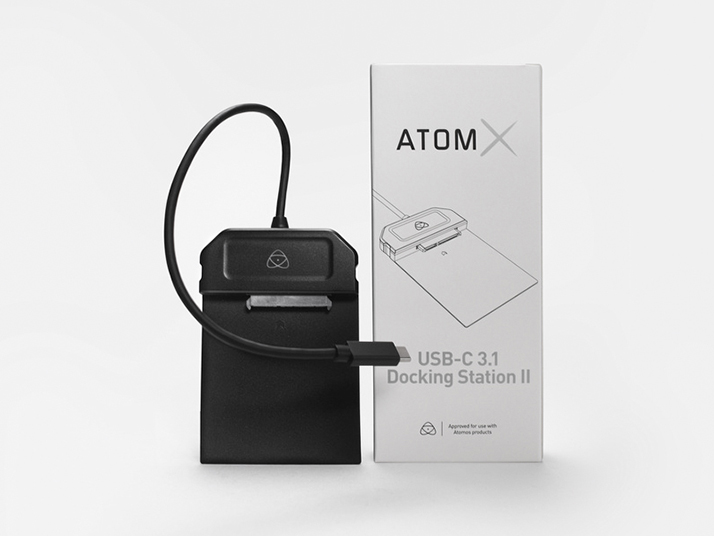 Docking Station
$
Please note:
Specifications are subject to change without notice.
All information correct at time of publishing.
BUY NOW
Spark a creative journey.
Join the Atomos Community.