Fast Battery Charger & Power Supply
Quickly and securely charge a single L-series battery with the 2A Fast Battery Charger 2 from Atomos. This unit features a locking power cord connector, a 4-bar LED status display, and a charge time of approximately 3 hours for a 5200mAh battery.
This worldwide-compatible charger accepts 110 to 240V power input and includes a power supply with a 2-prong AC plug.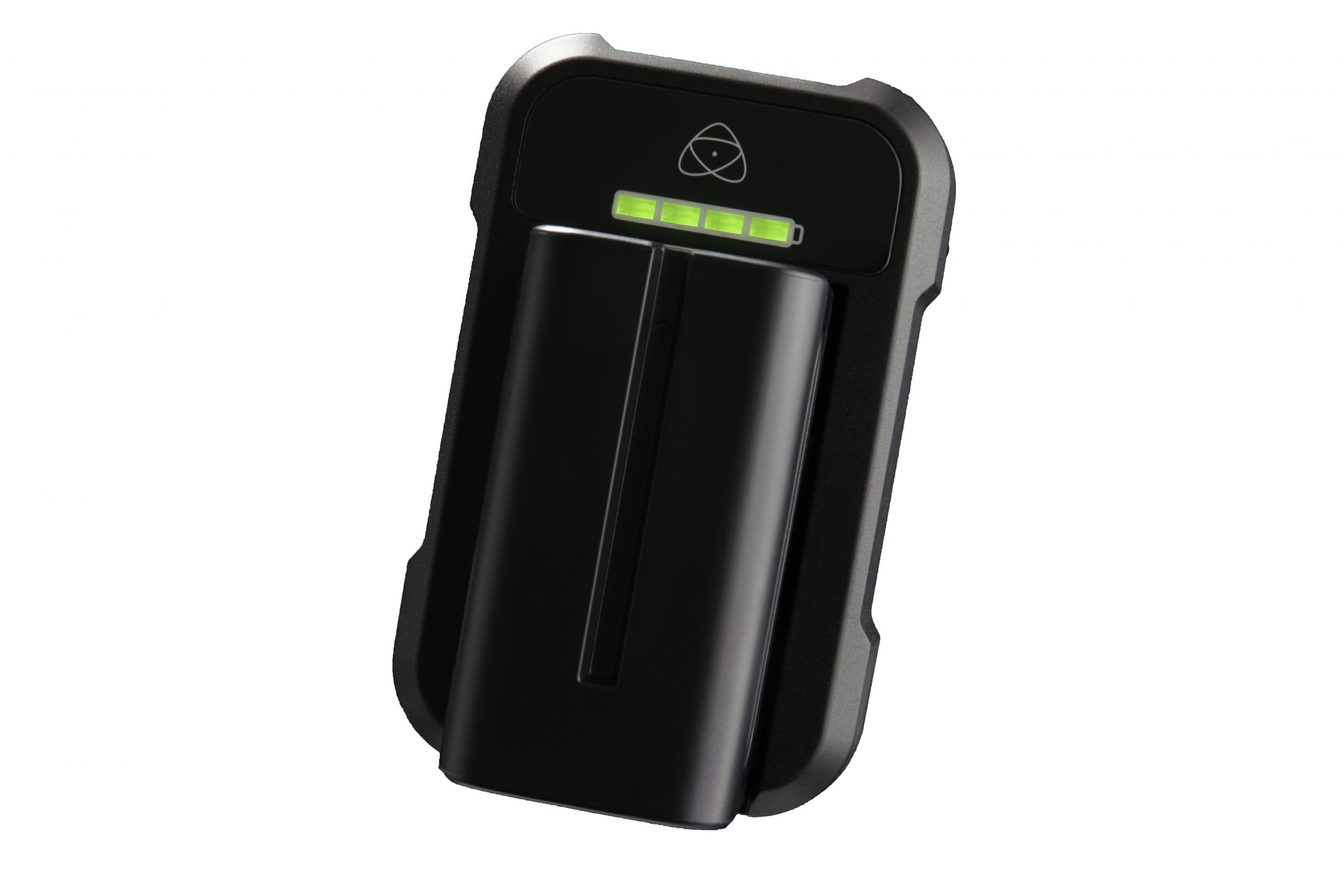 Fast Battery Charger & Power Supply
1x Fast Battery Charger
$
Please note:
Specifications are subject to change without notice.
All information correct at time of publishing.
BUY NOW
Spark a creative journey.
Join the Atomos Community.