AtomX Battery Eliminator
The AtomX Battery Eliminator from Atomos allows you to connect mains power to the Ninja V / V+ and Shinobi (5″), as these products do not have a built in DC input jack. It is also compatible with other Atomos monitor/recorder units that accept an NP-F Sony L-Series type battery. This dummy battery requires the separately available Atomos Locking AC Power Adapter to provide power.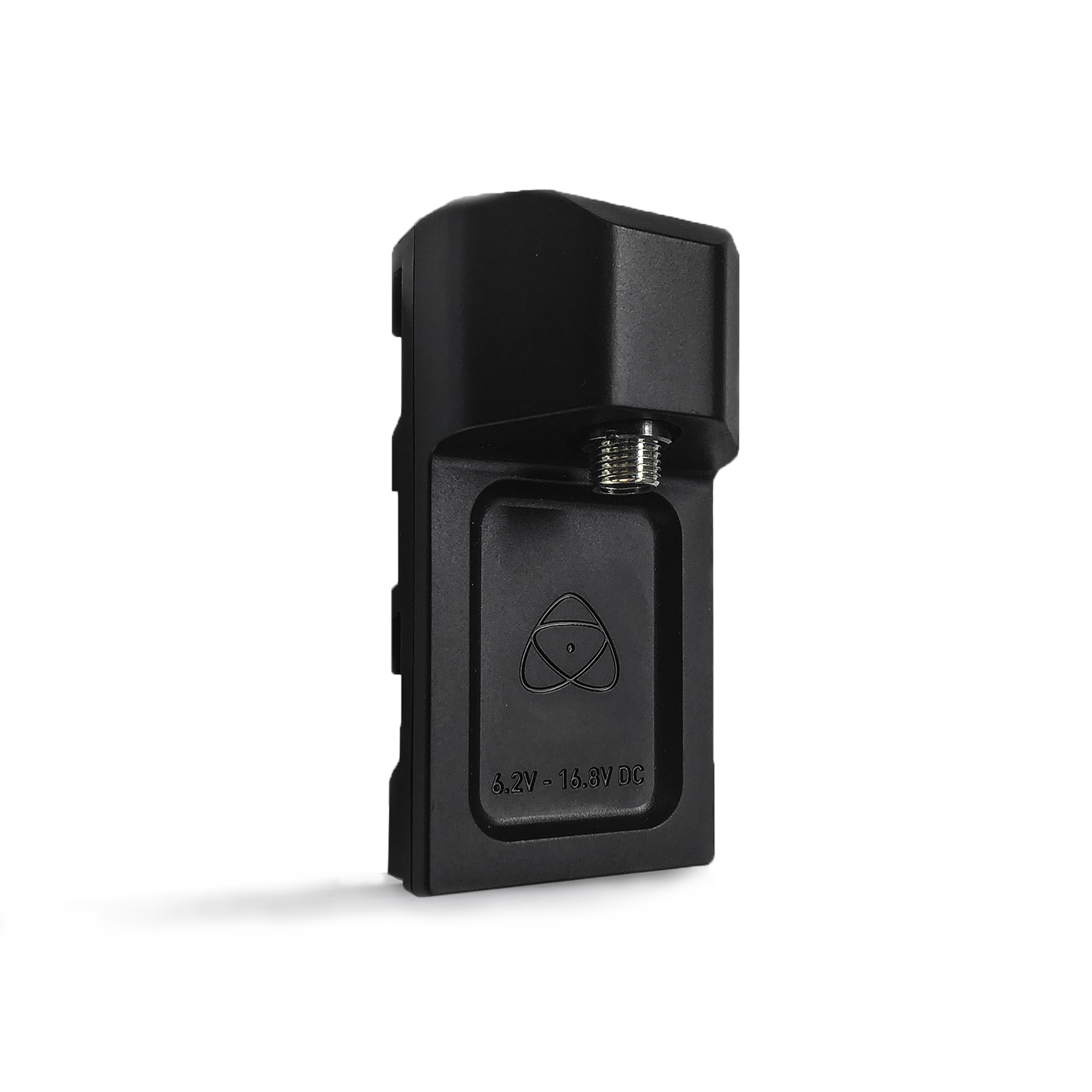 AtomX Battery Eliminator
$
Please note:
Specifications are subject to change without notice.
All information correct at time of publishing.
BUY NOW
Spark a creative journey.
Join the Atomos Community.