7800mAh Battery (6 cell)
The Atomos NP-960 7800mAh Battery is a lithium-ion L-series battery compatible with all battery powered Atomos Monitors Recorders, such as the Ninja V, Shogun 7 and older devices including Shogun Inferno and Flame.
For information about battery life/run time, please refer to your Atomos Product User Manual.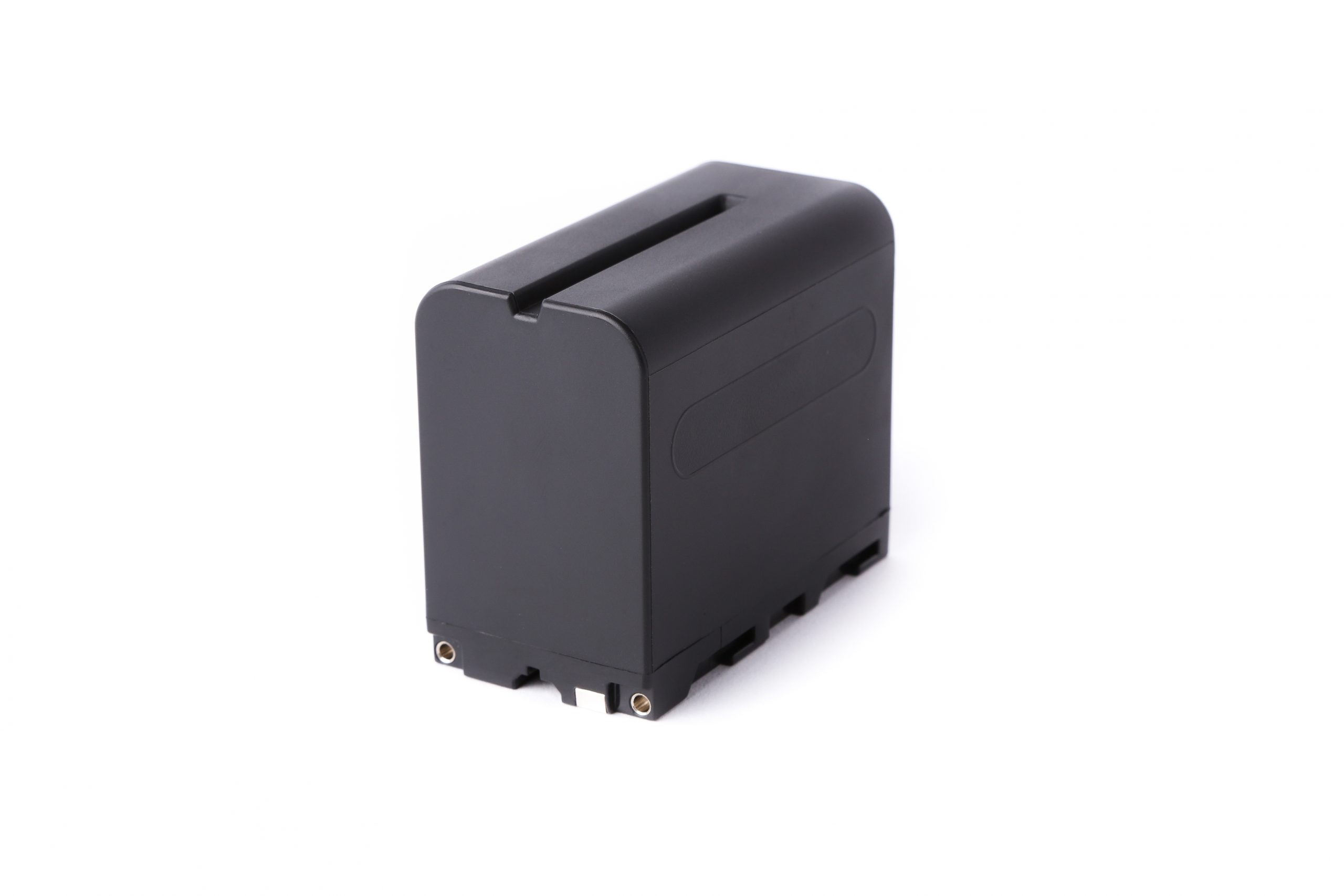 Atomos NP-960
7800mAh Battery
$
Please note:
Specifications are subject to change without notice.
All information correct at time of publishing.
BUY NOW
Spark a creative journey.
Join the Atomos Community.