Back to all Cameras
LUMIX DC-BGH1
The BGH1 is a high-performance mirrorless 4K box-style camera, suitable for cinema, broadcast, live streaming and multicamera shooting. It has an MFT lens mount, 13 stops of dynamic range, a 10.2MP Micro Four Thirds sensor with Dual Native ISO and outputs 12-bit RAW over HDMI at up to DCI 4Kp60. The modular design allows it to be small and light, which is perfect for mounting on drones or as a crash-cam, and scales up easily for multi-camera work or larger scale productions.
Anamorphic support
The RAW ouput also supports a 3.7K anamorphic mode, making it a powerful combination with cost effective MFT anamorphic lenses and anamorphic monitor modes on the Ninja V or Ninja V+ HDR display. Users can benefit from a bigger world of cinematic opportunities.
Ninja V advantage
The Ninja V/V+ allows users to monitor the RAW signal on its daylight-viewable 5" accurately 1000nit brightness HDR screen. Setup is simple when the camera is attached with perfectly tuned color settings applied automatically. Users can then view the RAW image accurately in HDR in a choice of HLG and PQ (HDR10) formats. The Ninja V/V+ offers touchscreen access to tools like waveforms, 1-1 magnification and focus peaking, allowing you to perfect your RAW video. The Ninja V then records the Apple ProRes RAW data onto a removable AtomX SSDmini or other SSD drive. When shooting is complete, the drive is removed and connected to a computer via USB for immediate offload and editing.
NEW FEATURES
Ready for Multi-cam
The BGH1 is unique that for a camera of its size it has full BNC connectivity for external Timecode and Genlock signals. This makes it the perfect choice for super simple multicamera shoots and projects where the camera has external sound recorded separately to an audio recorder. The Atomos UltraSync One is the perfect partner for providing a rock-solid long range wireless sync system.
*When configuring the UltraSync One Genlock mode, please set output type to 1080i-PSF mode regardless of camera resolution setting.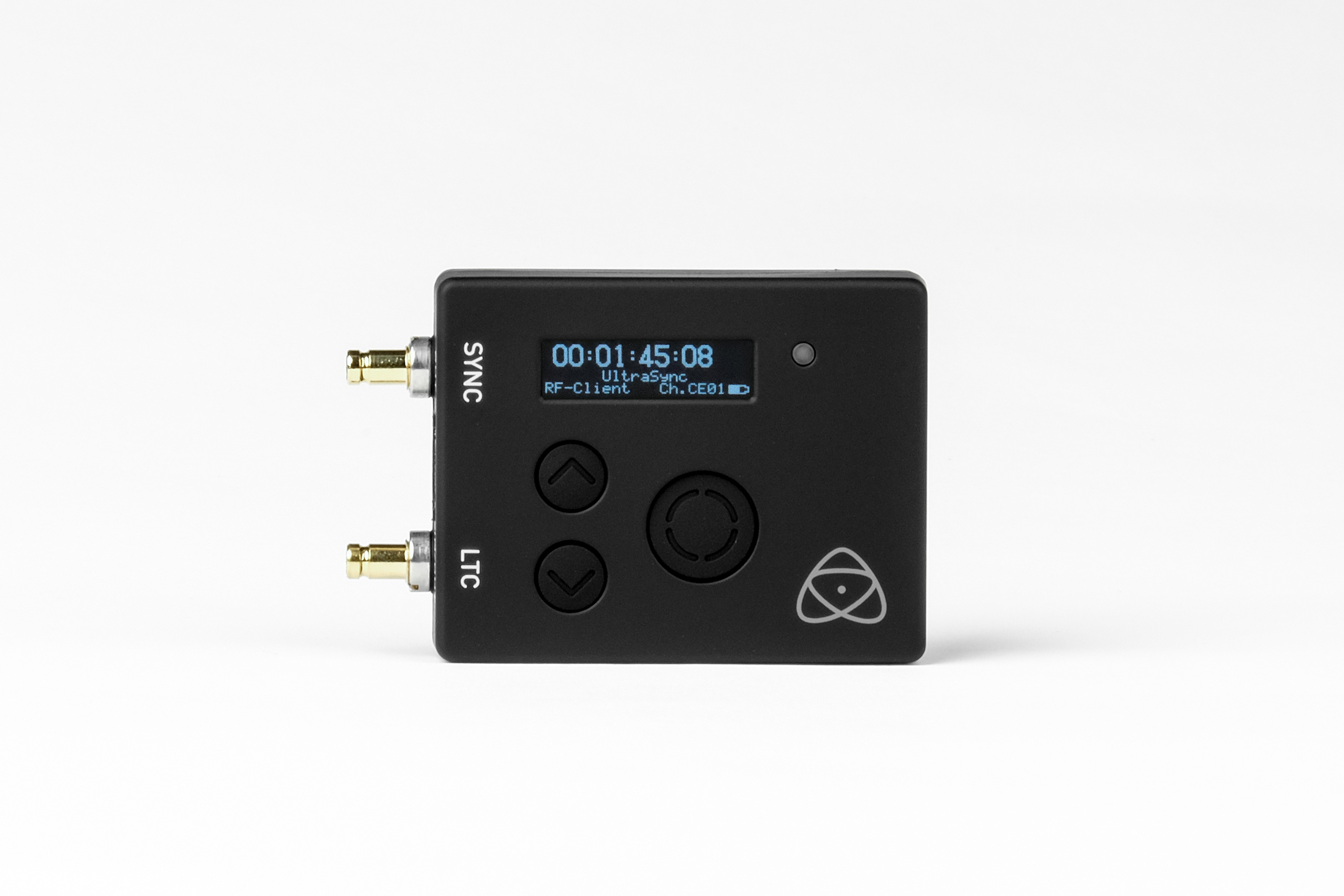 'Kernow' Shot in ProRes RAW on the LUMIX BGH1 & Ninja V
On this ProRes RAW production with the LUMIX BGH1 and Atomos Ninja V, filmmaker Tommy Rowe takes us back to his hometown Cornwall. Experience the magical Cornish coast, a place steeped in legend and folklore; piracy, smuggling, uprisings and of course it's Celtic too. Understand how 'Gods own country' as the locals call it, is a source of inspiration for Tommy and many creators alike.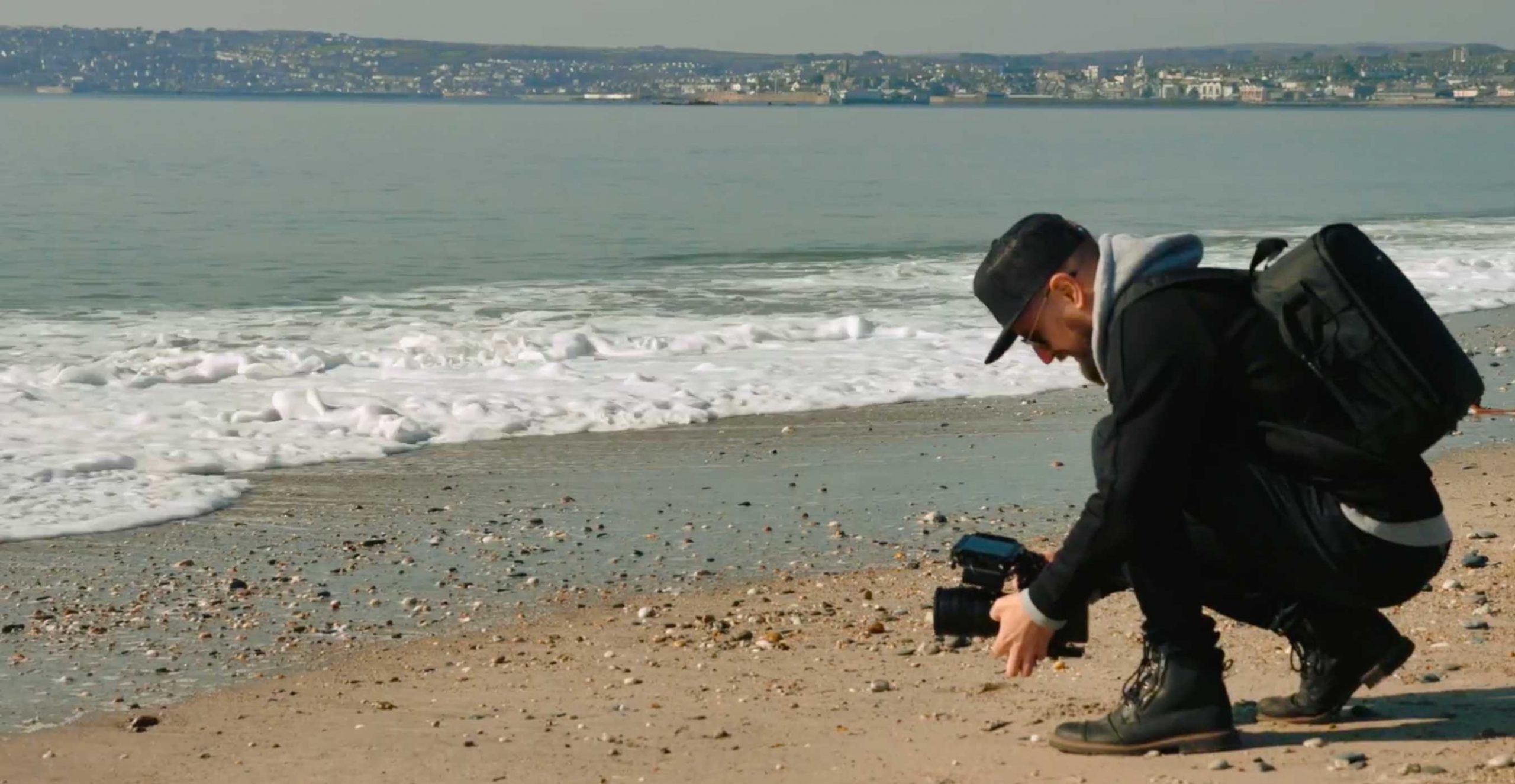 ProRes RAW - the new standard for RAW
Atomos is proud to be adding yet another exciting camera to the ever-growing ProRes RAW eco-system. Throughout 2020 and 2021 ProRes RAW continues to build momentum with over 30 cameras supporting ProRes RAW with Atomos, cementing its position as the industry standard for RAW video capture. ProRes RAW support continues to expand across camera manufacturers and models, demonstrating industry commitment to the future of ProRes RAW recording.
ProRes RAW combines the visual and workflow benefits of RAW video with the incredible real-time performance of ProRes. The format gives filmmakers enormous latitude when adjusting the look of their images and extending brightness and shadow detail, making it ideal for HDR workflows. Both ProRes RAW, and the higher bandwidth, less compressed ProRes RAW HQ are supported. Manageable file sizes speed up and simplify file transfer, media management, and archiving. ProRes RAW is fully supported in Final Cut
MORE ABOUT PRORES RAW
4k DCI RAW

with LUMIX BGH1

Metadata

Camera, F-Stop, ISO, Shutter, WB and more

30+ Cameras

RAW Eco-system
CAMERA SPECS
LUMIX DC-BGH1
---
Specifications

Main Info


Connection

RAW via HDMI

Output Recording VIDEO

Video 10-bit 4:2:2

Output Recording RAW

12-bit Linear

Timecode

HDMI Timecode

Audio Output

3.5mm Jack

Audio Input

3.5mm Jack

Power Input

Panasonic AG-VBR series




PoE and 12V DC I/P 



Recording with Atomos (Ninja V)
---
Supported Resolution

Capture Resolution

Frame Rate

RAW Outputs
ProRes RAW
4k DCI

4096 x 2160

 

23.98p

4096 x 2160

 

25p

4096 x 2160

 

29.97p

4096 x 2160

 

50p

4096 x 2160

 

59.94p

3.7K Anamorphic

3680 x 2760

23.98p

3680 x 2760

25p

3680 x 2760

29.97p

3680 x 2760

50p

3680 x 2760

59.94p

Video Outputs

ProRes/DNx
4k DCI

(only HDMI O/P)

4096 x 2160


Up to 60 fps

HD (SDI and HDMI O/P)

 

1920 x 1080

 

Up to 60 fps
Disclaimer: All product features and technical specifications stated are subjected to Atomos' sole interpretation and explanation.
Specifications are subject to change without notice.
Atomos Product Suggestions
Based on your camera selection, we suggest the following complementary Atomos product.
Spark a creative journey.
Join the Atomos Community.