Shogun 7 Accessory Kit
The Accessory Kit from Atomos includes everything you'll need for a complete workflow with your 7" Shogun 7 monitor. The kit comes with two 5200mAh batteries, a fast charger, a USB docking station, a D-Tap power cable, a power adapter, four Master Caddy II drive caddies, and a sunhood. A hard-shell flight case is also included to store and transport your monitor and all its accessories.
UNBOXED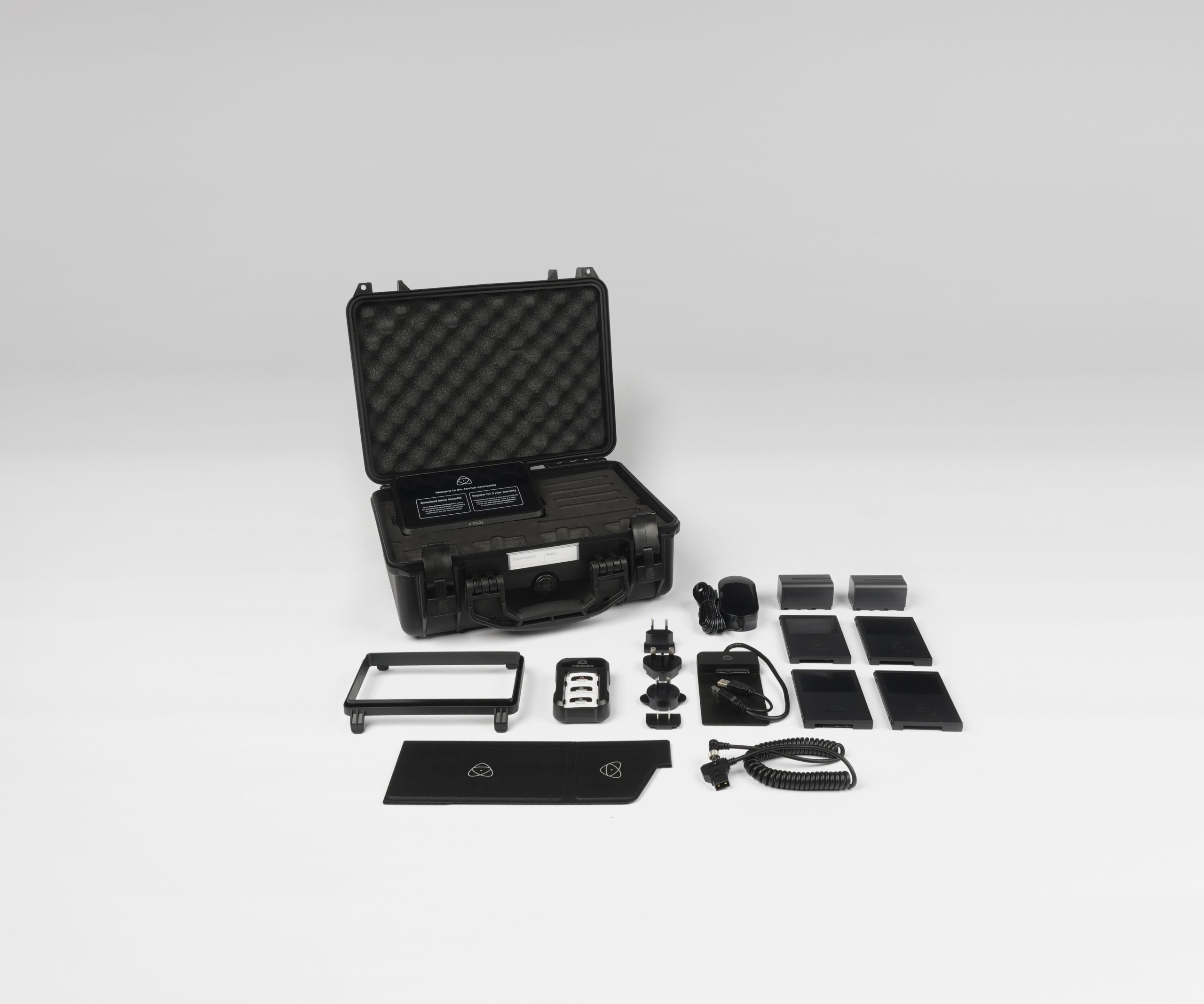 Shogun 7 Accessory Kit
Includes HPRC hard flight case, 2 x 5200mAh battery, Fast charger, USB docking station, DC to D-Tap cable, 4 x Master Caddy II drive caddy, Power Supply, Shogun 7 HDR Sunhood
$
Please note:
Specifications are subject to change without notice.
All information correct at time of publishing.
BUY NOW
Spark a creative journey.
Join the Atomos Community.