AtomX Sumo Grab Handle
The Atomos AtomX Sumo Grab Handle secures to the top of the Sumo monitor/recorder using included 1/4″-20 screws. While the handle is made of lightweight yet robust carbon fiber, the handle mounts are aluminum to match the material of the Sumo.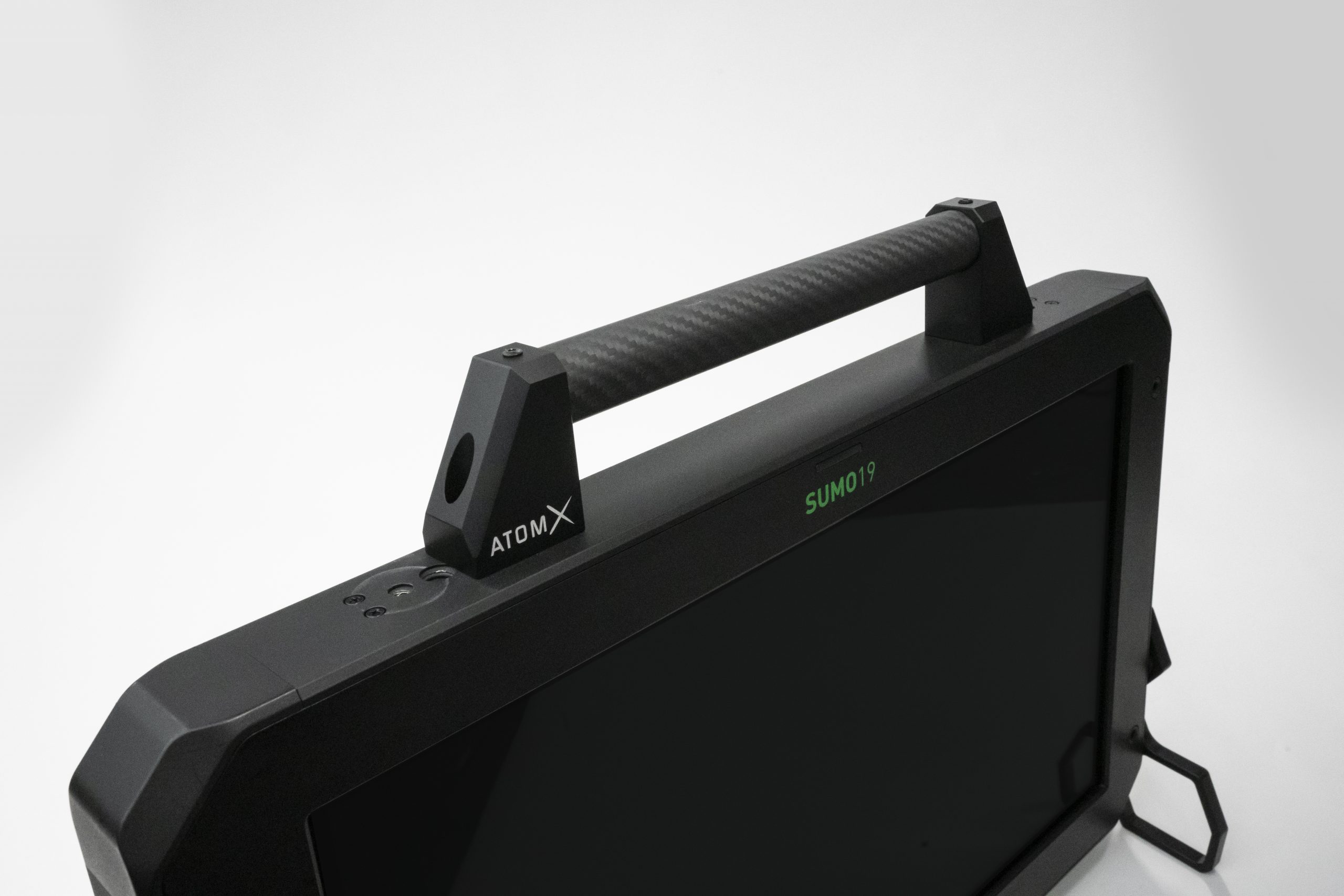 AtomX Sumo Grab Handle
Includes 2 x Handle mount, 2 x 1/4′ 20 Mounting screws and 1x carbon fiber handle
$
Please note:
Specifications are subject to change without notice.
All information correct at time of publishing.
BUY NOW
Spark a creative journey.
Join the Atomos Community.