AtomX CFast Adapter
The AtomX CFast Adaptor from Angelbird, utilizes the AtomX SSDmini form factor and allows you to use CFast 2.0 Type I cards for recording on Atomos Ninja V/V+, Shogun 7 and NEON.
Combined with the Angelbird AV PRO CF – CFast 2.0 memory card, you can capture RAW in high resolution and high frame rates.
Rock-Solid Build CFast to AtomX SSDmini Adaptor
Qualified Performance with Angelbird AV PRO CF – CFast 2.0 Card supporting: Apple ProRes / Avid DNx up to 4kDCIp60
and Apple ProRes RAW up to 6k30p, 4k120p
Even utilise older CFast type 1 cards to upload and store 3D LUTs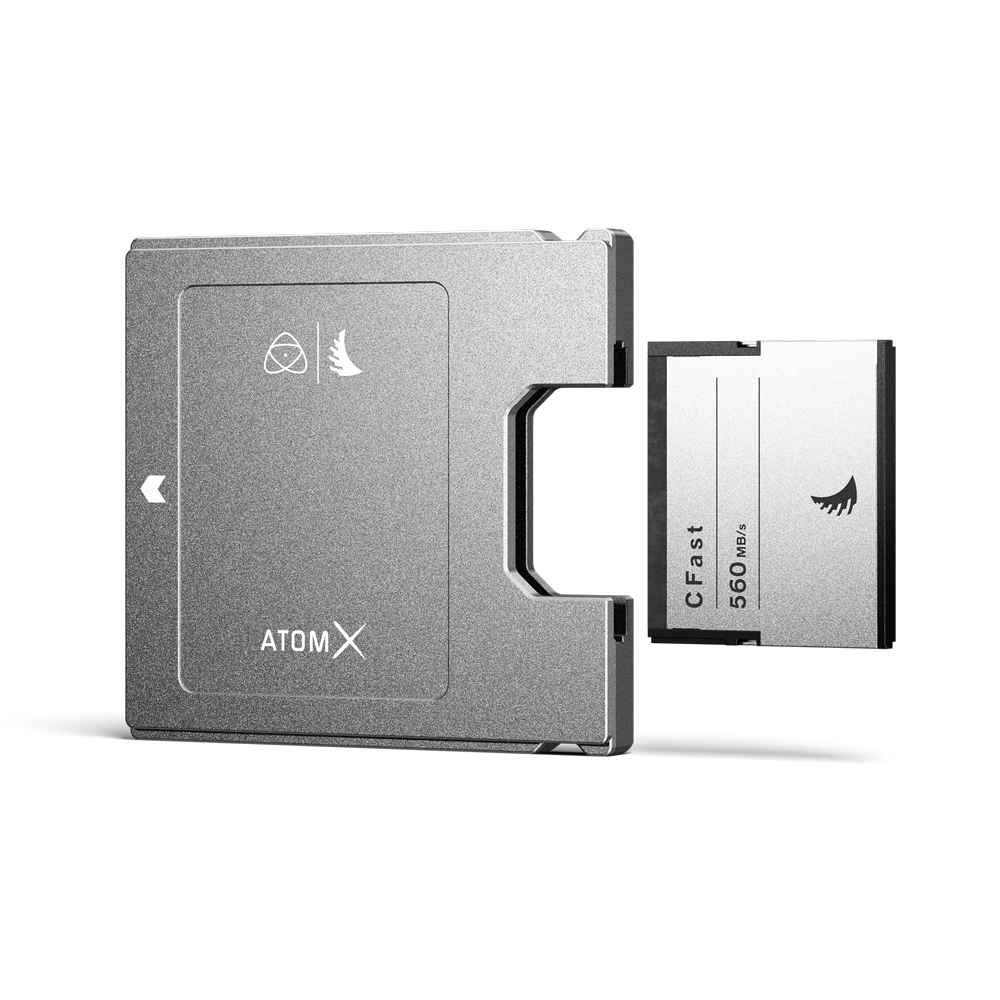 Angelbird
AtomX CFast Adapter
$89
USD
Please note:
NOT compatible with Sumo 19/M, Shogun Studio 1/2 and Older Atomos Devices.
Specifications are subject to change without notice.
All information correct at time of publishing.
FIND A STOCKIST
Spark a creative journey.
Join the Atomos Community.