AtomX 5" Accessory Kit
Outfit your 5″ monitor with power options and travel accessories with this 5″ Accessory Kit from Atomos. It's compatible with Ninja V, Shinobi, or Shinobi SDI monitor with two L-series batteries, a fast charger, a DC power supply, a sun hood, a screen protector, and a plastic travel case.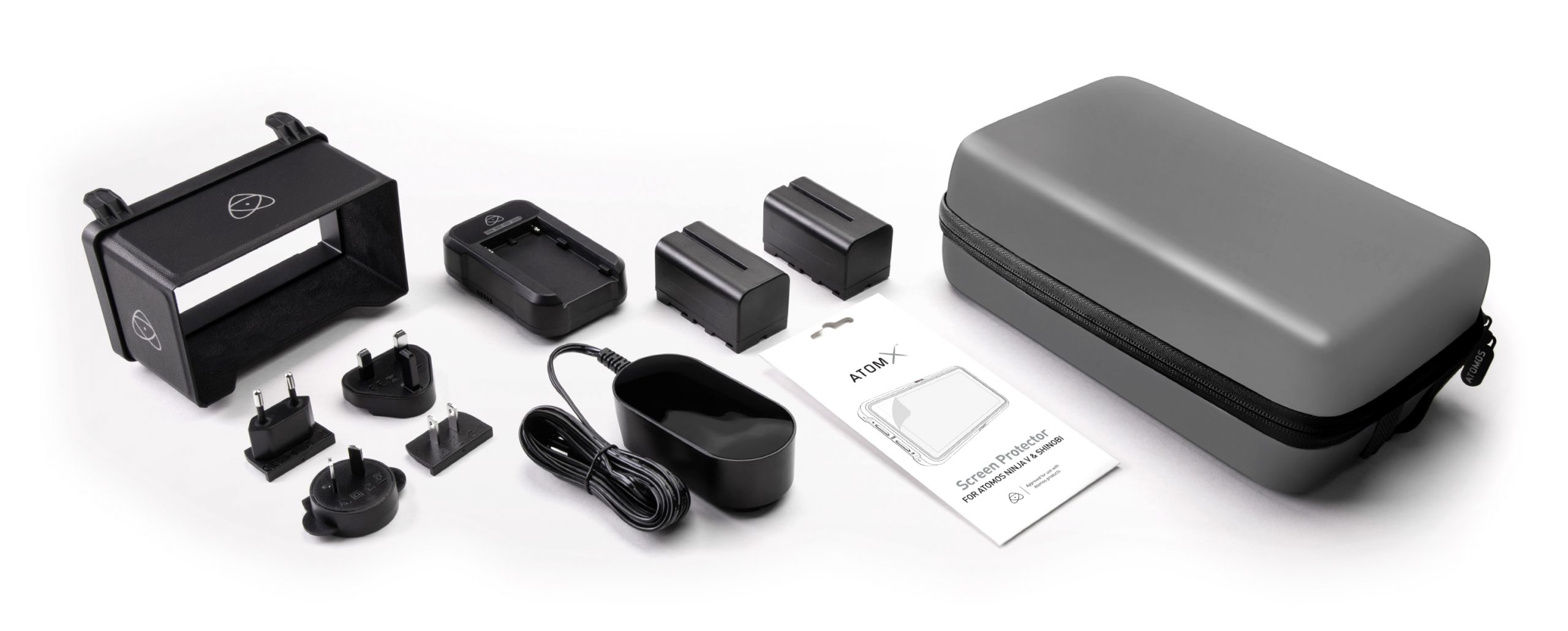 AtomX 5" Accessory Kit
Includes Travel Case, 2 x NP-F750 5200mAh battery,
Fast charger, DC Power Supply, Sunhood and 5″ Screen Protector
$
Please note:
Specifications are subject to change without notice.
All information correct at time of publishing.
BUY NOW
Spark a creative journey.
Join the Atomos Community.