AtomX 5" Sunhood
Optional 5″ Sunhood for Shinobi, Ninja V and Ninja V+. Snaps on and helps ensure the image on your monitor is outputted clearly. Great for sunny shoots that affect screen visibility.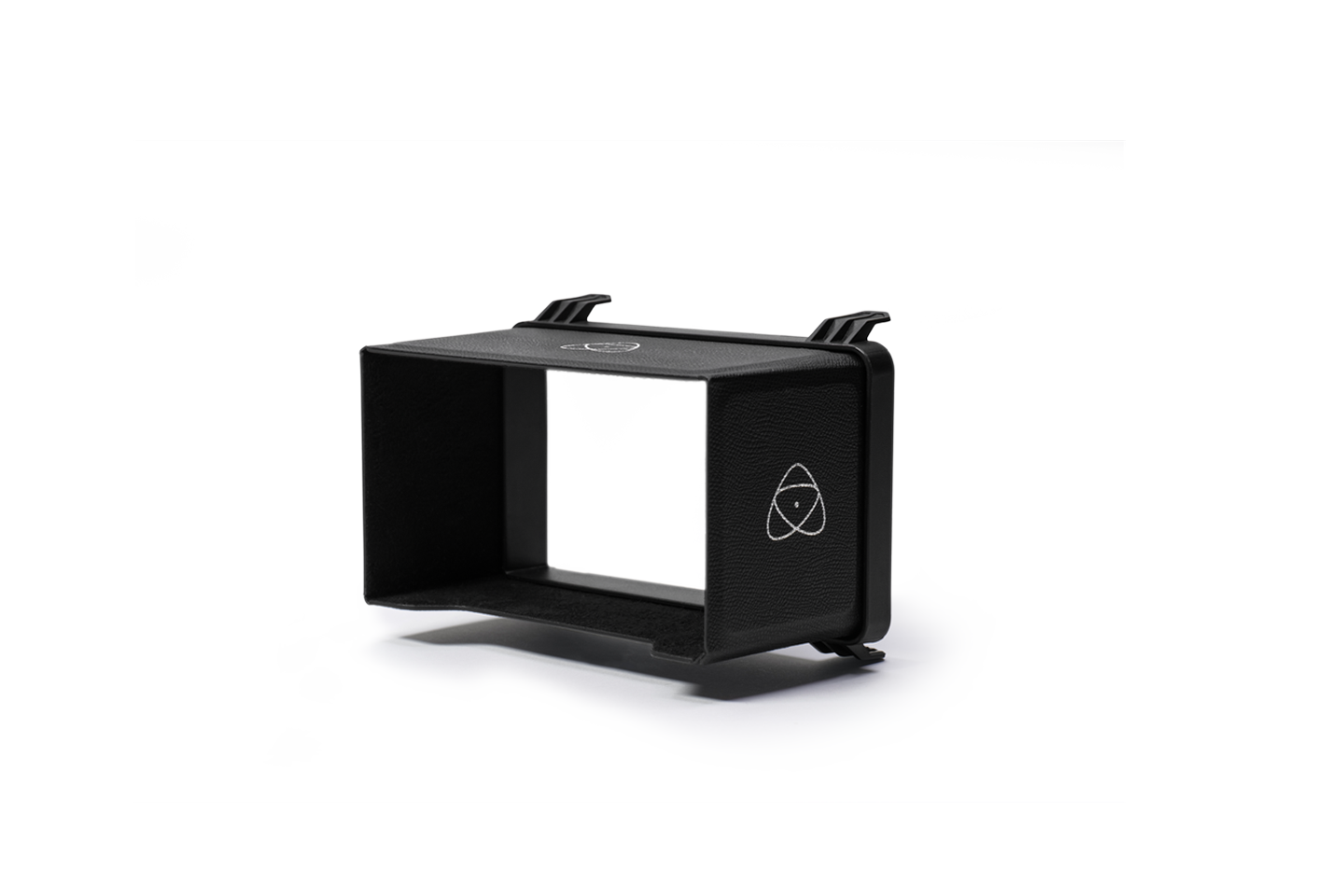 AtomX 5" Sunhood
$89 USD
Please note:
Specifications are subject to change without notice.
All information correct at time of publishing.
Spark a creative journey.
Join the Atomos Community.