#ProResRAW
#Learn
#leicasl2-s
#leicasl2s
#levinmundinger
#NinjaV
Art is Worthwhile | BTS | Levin Mundinger | NINJA V
May 6th, 2022
Melbourne-based cinematographer, Levin Mundinger steps behind-the-scenes to show how the Leica SL2-S combined with the ATOMOS NINJA V was used to create the perfect look for his new short film. Levin was inspired to tell a story about his good friend, Chrisanne Blennerhassett set in around her printmaking studio in Victoria. Levin was able to use Apple ProRes RAW and be confident that he was capturing the deep shadows and bright natural light that are an essential feature of the space. The ability to combine the Leica look with ProRes RAW was a special experience for Levin and one he's eager to try again.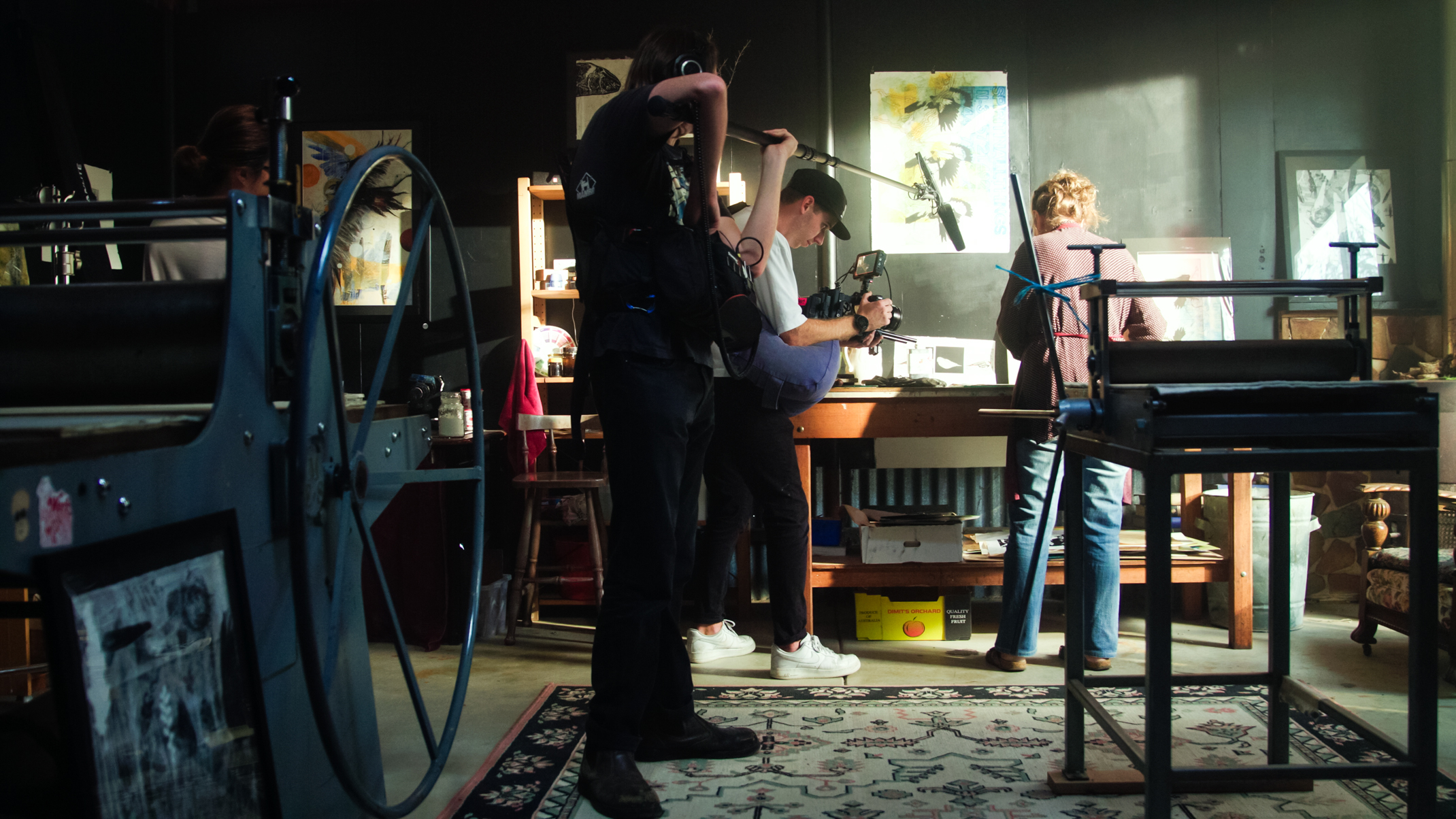 Levin used Apple Final Cut Pro to make fine, non-destructive adjustments to the ProRes RAW files during post-production. Within FCP he was able to modify ISO settings, exposure offsets, and color temperature. This level of flexibility meant that Levin was able to experiment with the exposure and change the color to try different looks, draw the most out of each image, and perfect every shot. As Levin attests, working with the Leica SL2-S, NINJA V, ProRes RAW is an experience so special that every filmmaker will want to try it again and again.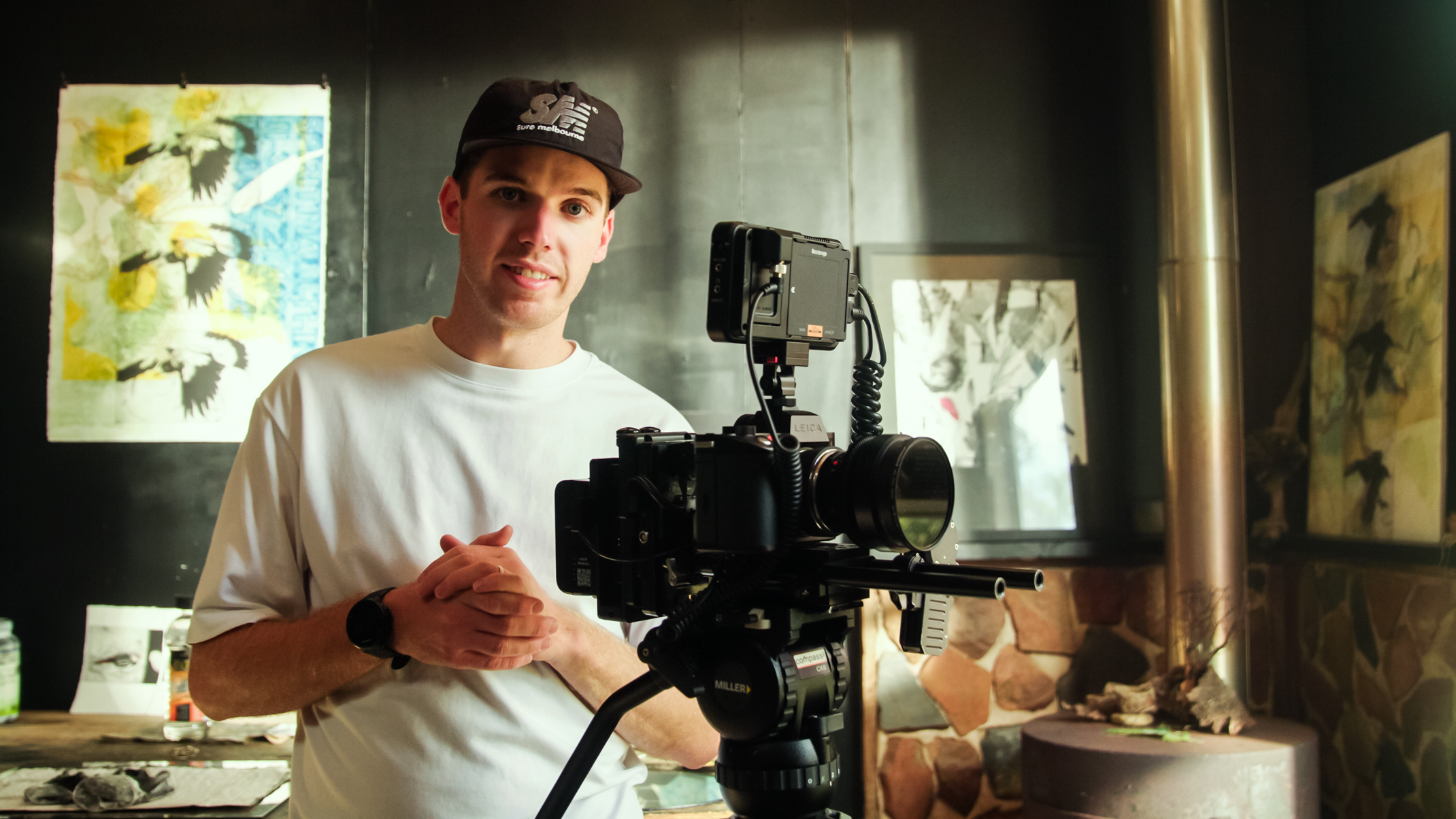 The Leica SL2-S features an all-metal, state-of-the-art body that has been constructed for long-term durability and to protect the latest 24-megapixel BSI-CMOS sensor. It offers separate photo and video modes to maximise performance and always offer an optimal experience. When the camera is combined with the NINJA V or NINJA V+ can create 4K, 12-bit linear ProRes RAW at up to 60fps.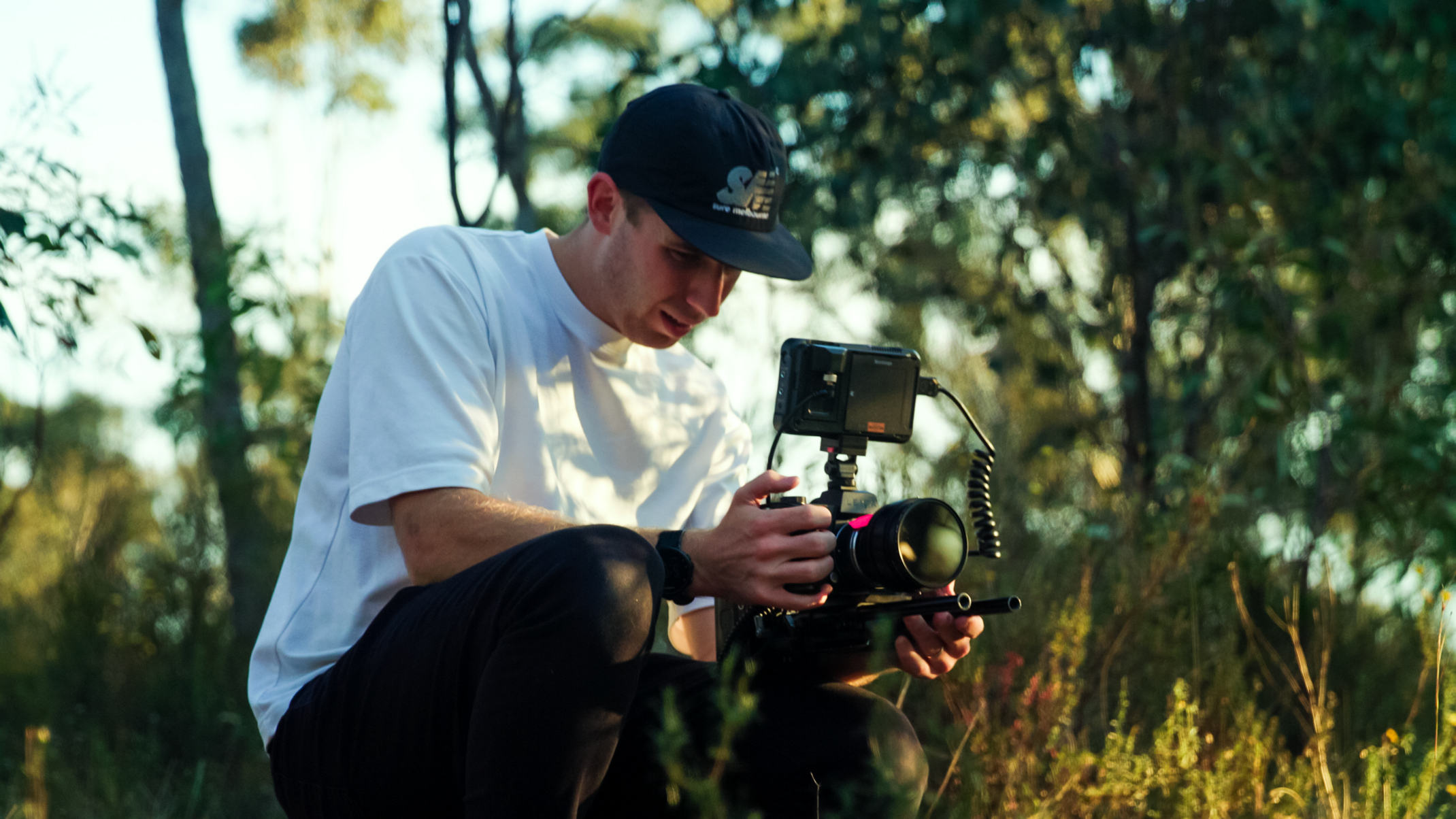 ATOMOS now offers ProRes RAW recording for over 40 cameras; further cementing its position as a leading standard across the industry. ProRes RAW combines the visual and workflow benefits of RAW video with the incredible real-time performance of ProRes. The format gives filmmakers enormous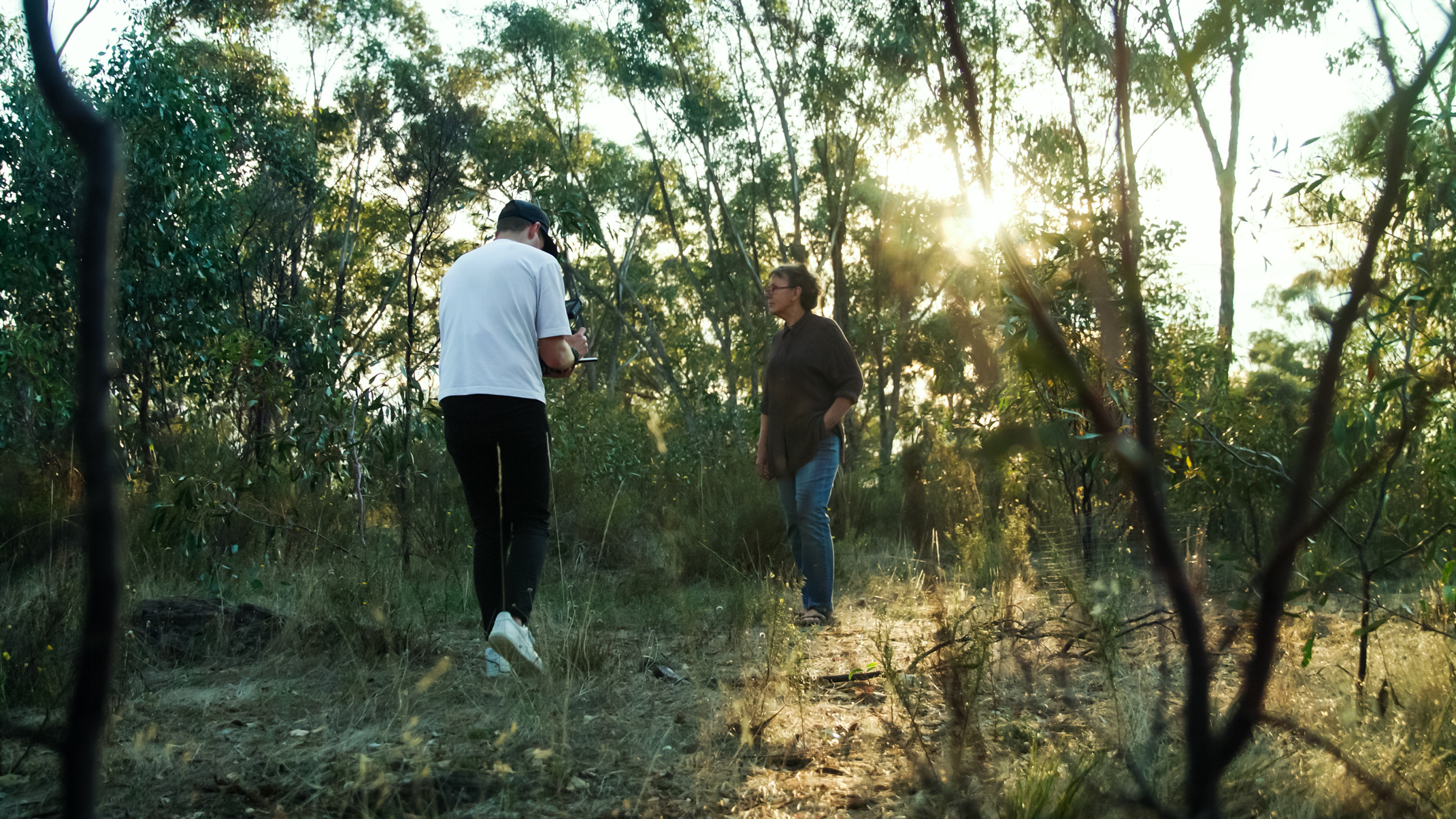 latitude for adjusting the look of their images and   brightness and shadow detail during post. This flexibility makes it ideally suited for HDR workflows. Manageable file sizes speed up and simplify file transfer, editing, media management, and archiving. ProRes RAW is fully supported in Final Cut Pro, Adobe Premiere Pro and Avid Media Composer, along with other applications including ASSIMILATE SCRATCH, Colorfront, FilmLight Baselight and Grass Valley Edius.
Levin Mundinger
Levin is a video producer and photographer based in Melbourne, Victoria. From an early age he developed a remarkable skillset and passion towards his area of expertise. After working many years in the German film industry, he moved to Melbourne, Australia to expand his horizon. Within a short time Levin managed to build up contacts and a good reputation within the film industry and producers in Australia. His own photo exhibitions, a book about street photography in Melbourne and three short films are only a few ongoing projects which show his determination and capacity. Through working with many big clients in Germany and Australia, Levin has not only proven his remarkable communication skills but most importantly displayed a profound understanding of his clients and their needs.
During his time working for a German TV Production company and for commercial focused agencies, Levin has gained experience working with a variety of devices. From all sorts of Sony cameras (Sony PDW-700, Sony FS 7, Sony A7s,…), Canon (Canon 1DX Mii, Canon 5d MIV,…) to Panasonic Cameras (Eva 1, Gh5s) and RED Cameras (Dragon, Epic) as well as ARRI Alexa.
The thing that makes Levin different to many other creators is that he not only understands the technical aspect of a camera, but has got a real eye for the story, the message and the vision in every piece that he creates.
Find out more here:
Atomos products used
Below are the Atomos products involved in the production of this video.
Spark a creative journey.
Join the Atomos Community.