#Shinobi7
#Inspire
#SergiuJurca
Seeing the Light on Set | Sergiu Jurca and SHINOBI 7
April 4th, 2022
For cinematographer and colorist Sergiu Jurca the lightweight, bright screen of the SHINOBI 7 is a has transformed the way he works on-set. For Sergiu it's essential to preview what the audience will be seeing, and the rugged big-screen SHINOBI 7 is Sergiu's go‑to monitoring tool. Here SHINOBI 7 scores with its huge 2200 nit screen brightness, helping Sergiu compose and review shots with confidence, even under the intense glare of studio lighting.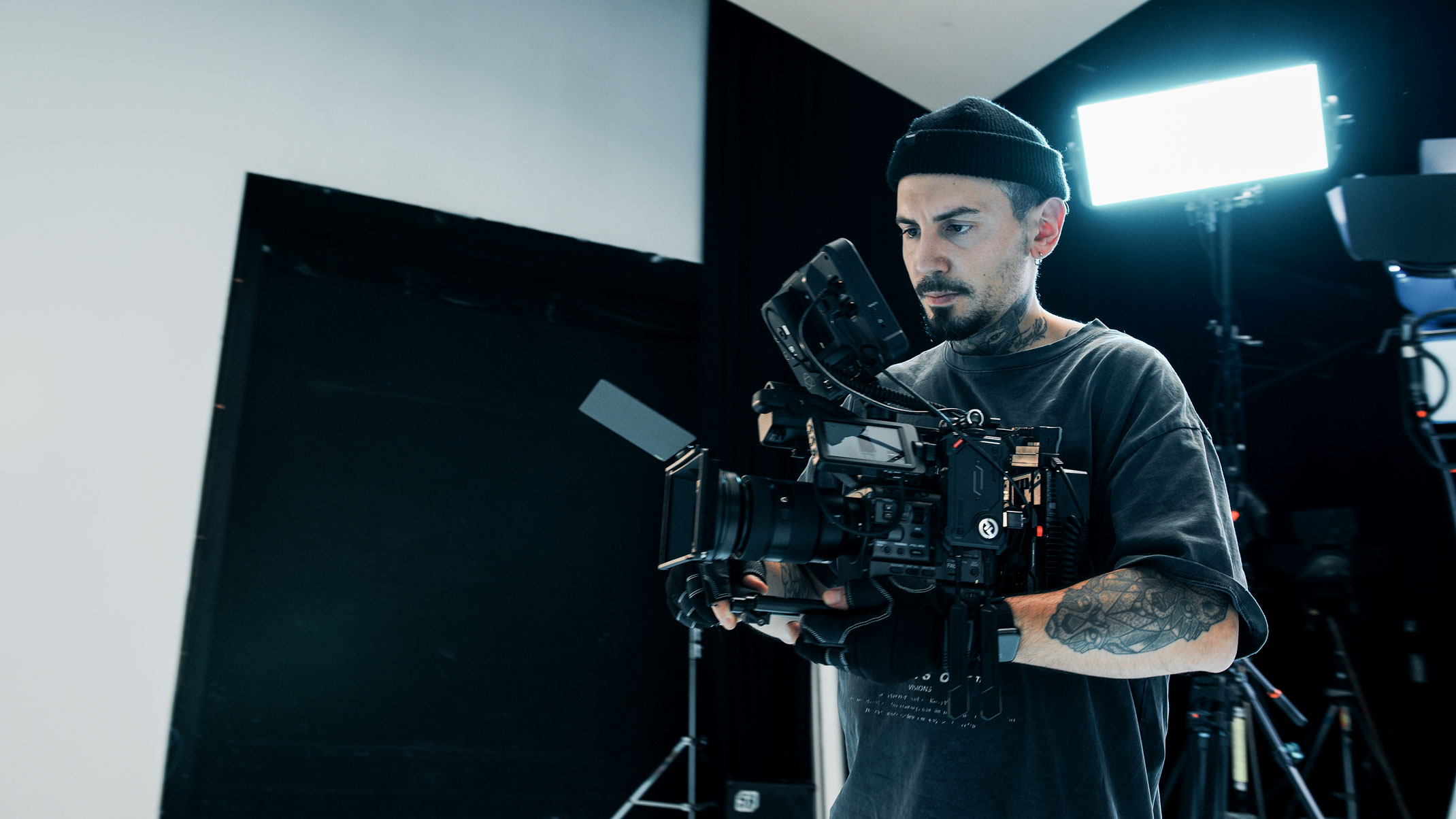 Effortlessly handling more than ten stops of dynamic range, the generously sized 7-inch HDR screen of the SHINOBI 7 also gives Sergiu critical insights into the final look long before post. "I love the possibility to check out my gradings while shooting live and being able to load LUTs on screen" says Sergiu. "It's a gamechanger for me."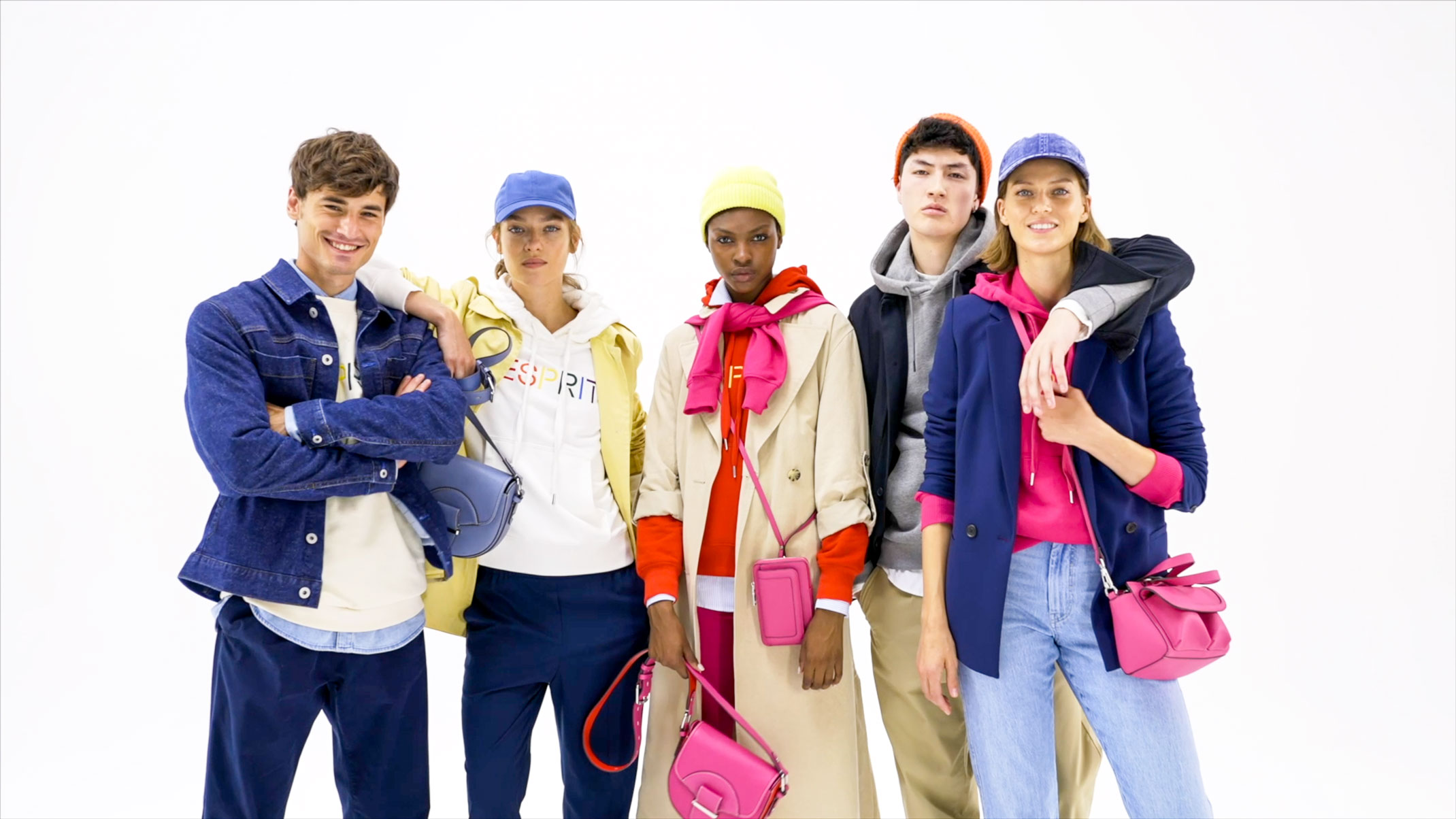 Being able to monitor and fine tune camera functions directly on the big, beautiful touchscreen of the SHINOBI 7 is another workflow booster that helps Sergiu save vital seconds: "When I have to make quick decisions and change any settings of my camera the touchscreen gives me full control."

Sergiu also values the stamina that SHINOBI 7 offers, with dual battery slots giving plenty of power for the longest of production days. "Every creator needs the right tools to bring their ideas to life; and I found mine."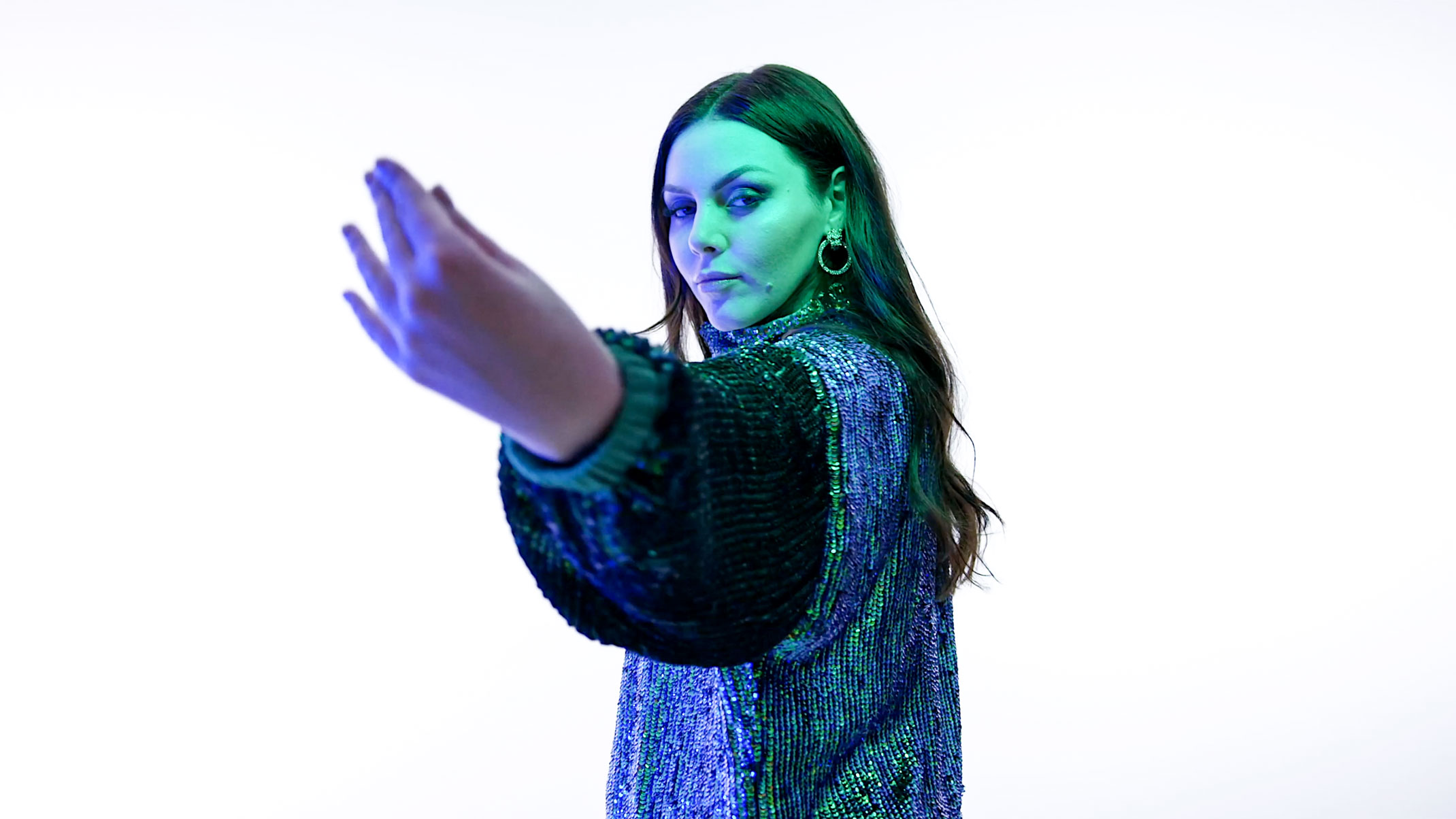 Sergiu Jurca
Sergiu is a visual content producer from Düsseldorf, Germany. He works as a director, videographer, DoP and colorist for well-known brands and companies from all over the world. Behind the camera or in front of the workstation, with his skill set, he delivers outstanding results for all types of content ranging from image videos, commercials, social media content, short movies, music videos and many more. Always striving to combine great storytelling with high-quality cinematic visuals for an outstanding visual experience.
Find out more here:
Atomos products used
Below are the Atomos products involved in the production of this video.
Spark a creative journey.
Join the Atomos Community.