Olympus OM-D E M1X + Atomos Ninja V – Test Footage for ProRES RAW Evaluation
December 7th, 2020
Thinking about getting your hands dirty with RAW recording? We have created three separate ProRes RAW files available for you to download below. The downloadable files are ungraded RAW for the purpose of evaluation and experimentation by users.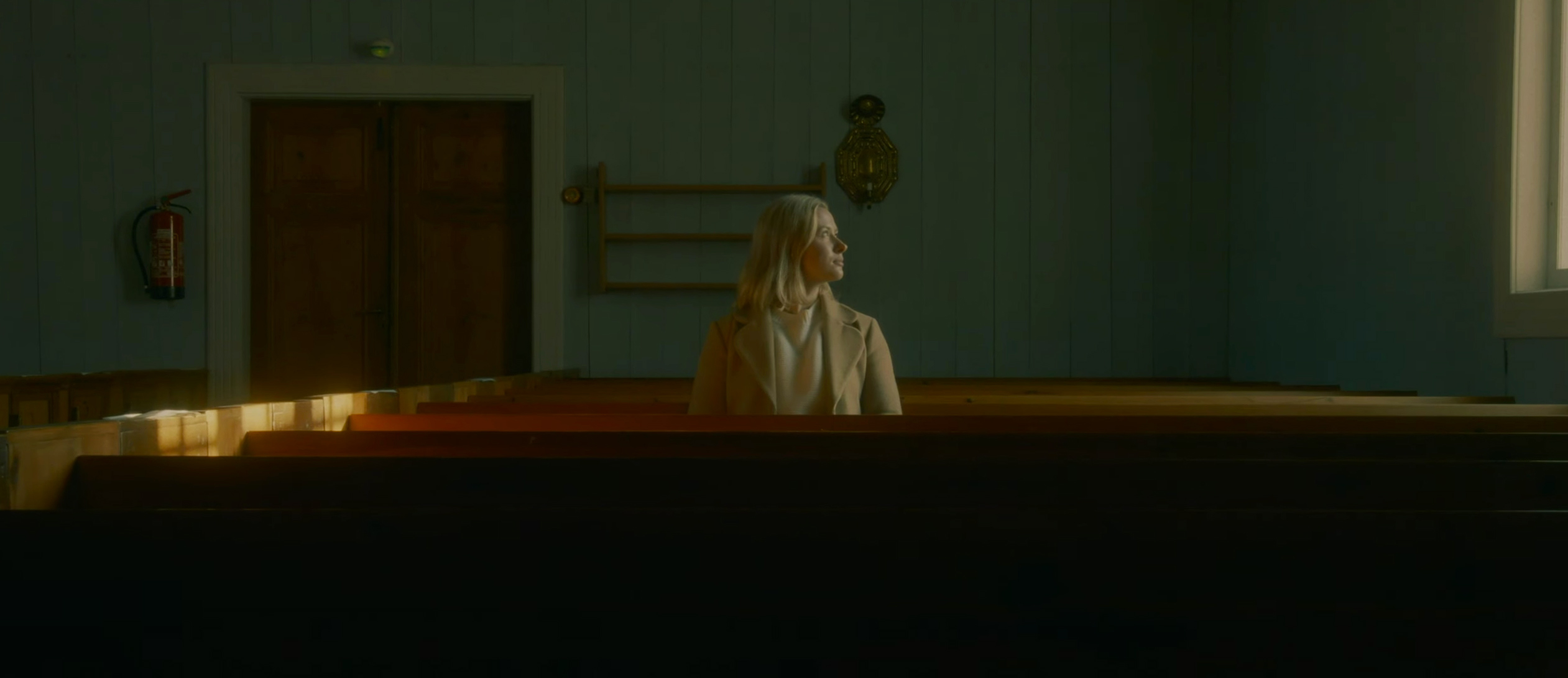 ---
Kauas Creative
Kauas Creative is a Helsinki based creative agency, developing brands through, film, photo and design.
Find out more here:
Atomos products used
Below are the Atomos products involved in the production of this video.
Spark a creative journey.
Join the Atomos Community.