#AtomXCAST
#Musicvideos
#liveproductions
#NinjaCast
#NinjaV
#multiview
#ProRes
#multicam
On-set with James Morris of Maison Baked
December 2nd, 2021
Capturing live performances with multicam coverage can be a very organic and fly-by-your-seat experience.
---
NINJA CAST
In this Atomos Academy Learn piece, we connect with Melbourne filmmaker James Morris who details a shift in his workflow by integrating the NINJA CAST into his live performance coverage. James expresses that with musical performances, coverage can be a bit tricky with multiple cameras and talent. This can also be a laborious process when recording internally to each respective camera angle, syncing, and then editing that content in post. With the AtomX CAST paired with the NINJA V however, James has alleviated those burdens, now empowered to que and cut live as the performances unfold.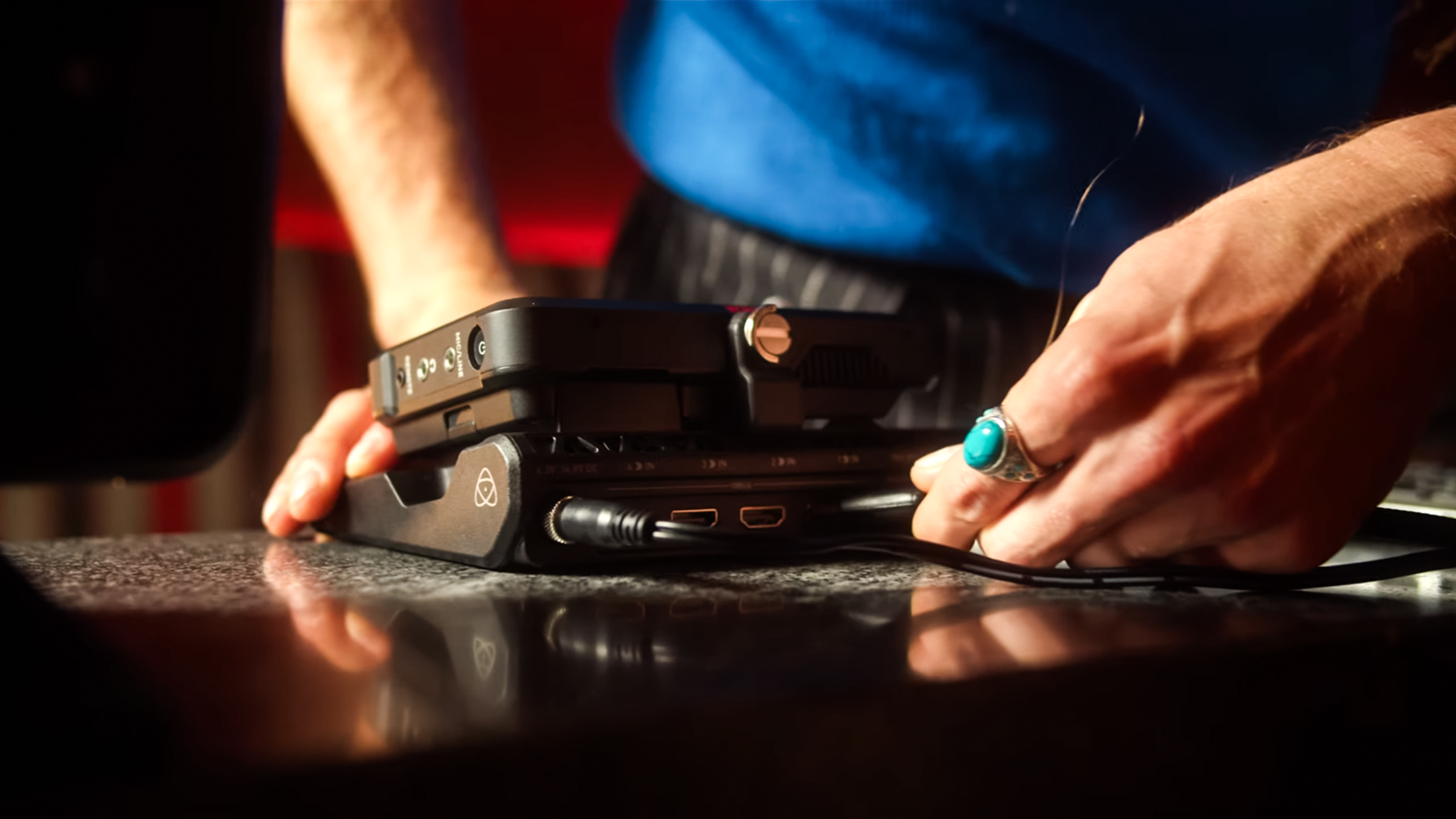 With live performance sessions, James expresses that he typically works with three to four cameras within his packaged kit. Leveraging the NINJA CAST has been a perfect match, as he inputs four HDMI sources through the NINJA CAST unlocking quad multiview ready for recording. There's a striking resemblance here with James to that of a DJ overseeing the beat of his cuts. Flowing from one angle to the next, he ques up  the camera and ignites his cuts on the fly whilst recording in a robust ProRes HQ format. James is ingesting his audio tracks  through a mixer, which is then piped  into the NINJA CAST for audio recording with the utmost fidelity.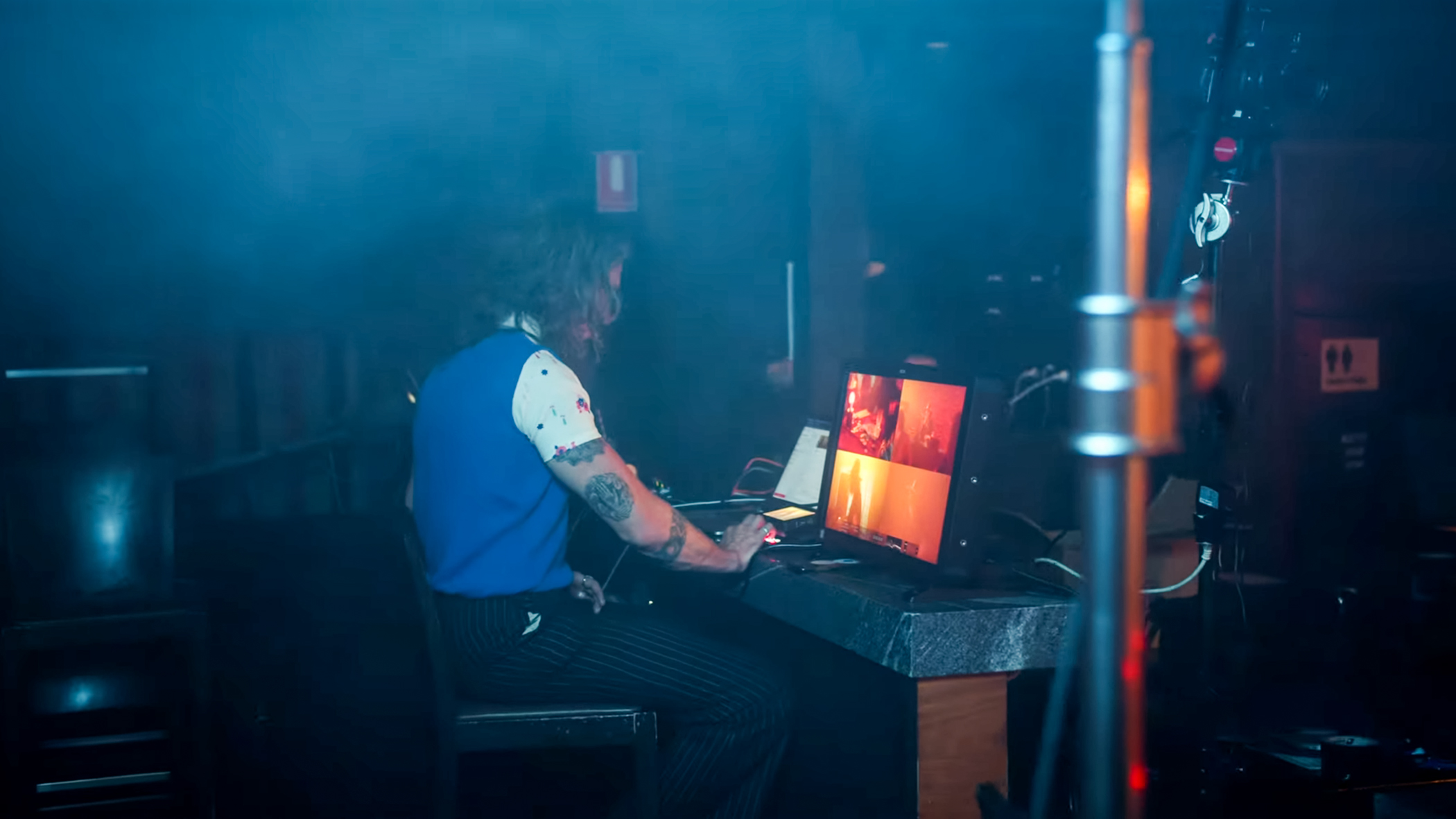 The NINJA CAST's versatility doesn't stop there. With the NINJA CAST, you'll find three additional HDMI outputs, so the broadcaster may supply additional reference monitors, or even provide a client program out for monitoring on set. Users will also be treated to an overview of each source's specifications, detailing resolution, frame rates, and audio tracks. The physical function buttons found on the NINJA CAST can be utilized to access audio menus, Picture-in-Picture layout and programmable graphic overlay menus. Sam is able to not only broadcast his program, he's empowered to record the program in a pristine ProRes format to be leveraged in delivery or for further editing at a later date inside his NLE of choice. Imagine all that you could achieve with the NINJA V and AtomX CAST combination for your evolving broadcasting requirements. The power and versatility of live streaming, all within the palm of your hands.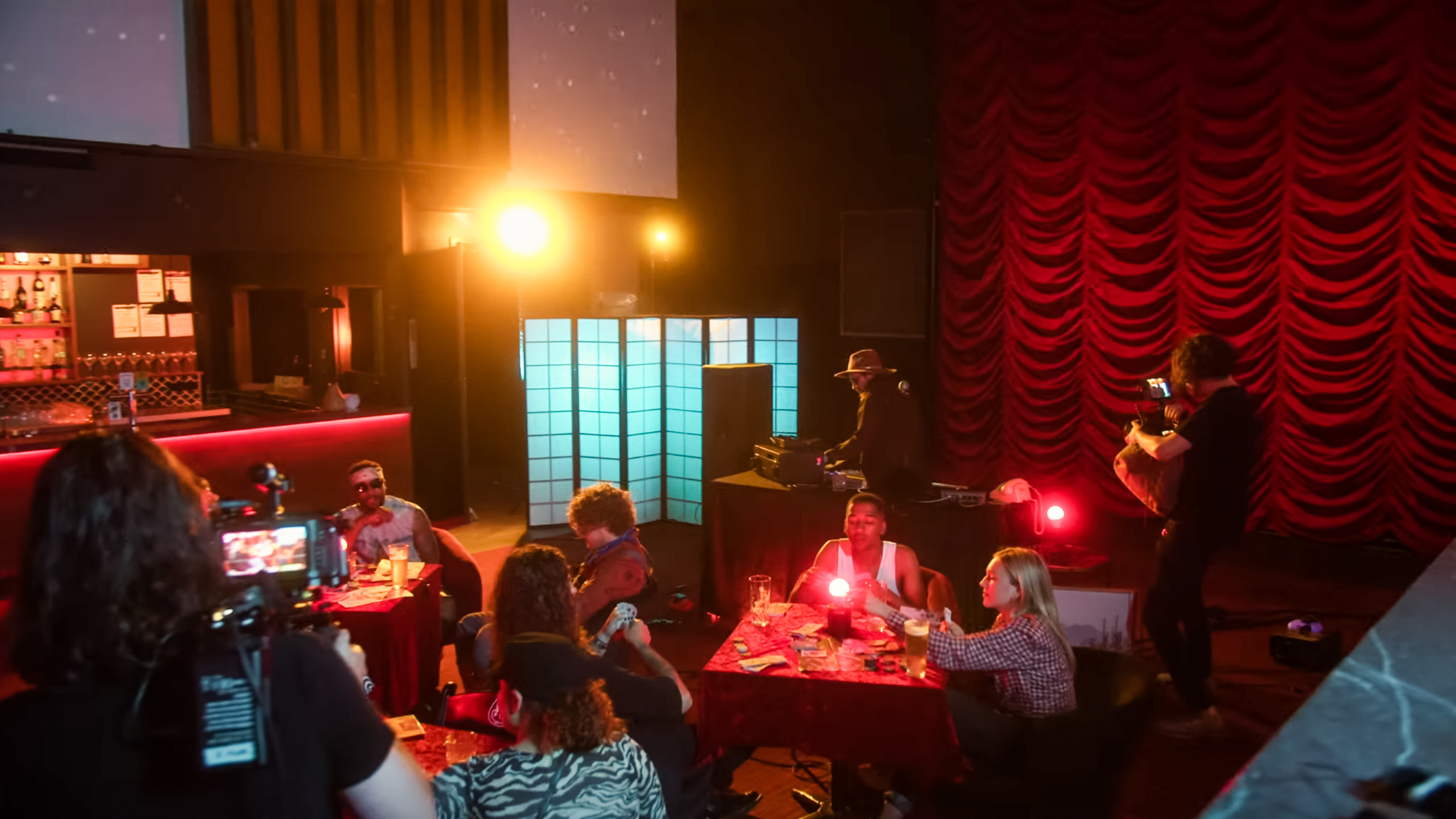 About the Artist
James Morris (he/him) is a queer Australian/ Lebanese photographer and filmmaker residing on unceeded Naarm land (Melbourne). For the past 7 years James has been the founder and creative director for baked (FKA Baked Goods) and Cook Up Sessions, being able to combine his background of performance and music with a sense of community.
James is passionate about celebrating the different subsections of music and art with a focus on diversity, inclusion and ethical practice. James' goal has always been to provide platforms for underrepresented communities and authentically showcase voices.
Commercially, James has worked with companies such as Adidas, Warner Music, Universal Music, Sony Music, Splendour In The Grass, Falls Festival, GRID Series, Moreland Council, Officeworks, Mushroom Group, Brunswick Music Festival and worked with most music and management companies across Australia/ NZ.
Find out more here:
Equipment
Monitor-Recorder

Ninja V

Camera

Panasonic Lumix GH5S
Atomos products used
Below are the Atomos products involved in the production of this video.
Spark a creative journey.
Join the Atomos Community.