#ProResRAW
#Mavis
#AtomXSync
#ZOOM
#timecode
#AdobePremiere
#SIRUI
#PhotoJoseph
Multi-cam workflow tutorial | NINJA V & SYNC
October 29th, 2021
Imagine for a moment all of your cameras and audio devices across multiple brands being in perfect timecode sync with one another. Now imagine taking all of those systems with ease and tying them into the central hub of operations with the Ninja V to capture an event in ProRes RAW. That is precisely what PhotoJoseph has done in our most recent Atomos Academy – Learn video. Utilizing the Ninja V, Joseph has successfully synced and captured an entire event from multiple angles in sequence to deliver a complex movie scene with impeccable coverage.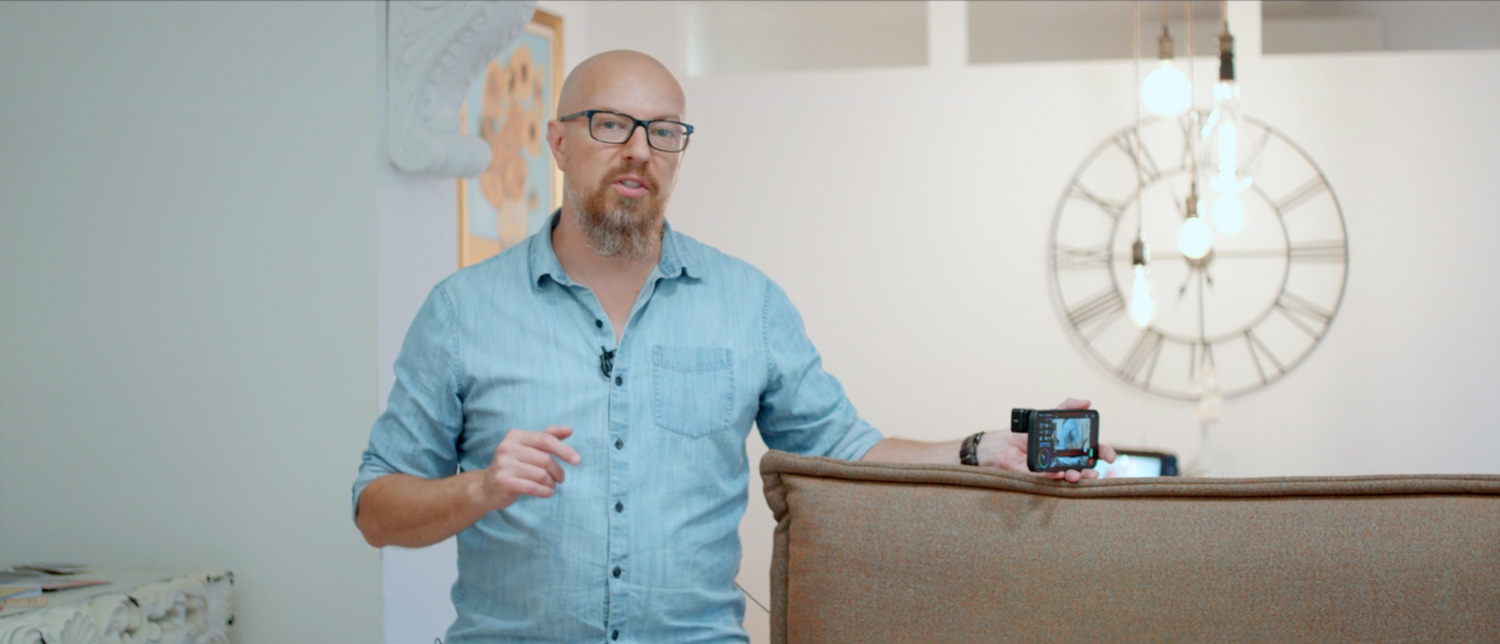 Utilizing the AtomX SYNC module capabilities and the Ninja V's Bluetooth functionality, Joseph ties together 3 Panasonic Lumix BGH1's, a Zoom F6 audio recorder, the Zoom F2-BT Lav microphone and an iPhone running the Mavis filmmaking app. Setting one Ninja V as the "Master", and the other Ninja Vs as "Clients", Joseph takes us through a step-by-step process on how to connect and configure all of his devices. Once connected, Joseph aligns all his devices in timecode sync, achieving a mesh-like network in perfect harmony with one another. With all devices connected, the end user is offered an incredible level of coverage for an event or a scene where all the cameras can match in the post production workflow. Not only that, the master Ninja V can wirelessly trigger the "Client" Ninja V devices to REC on demand.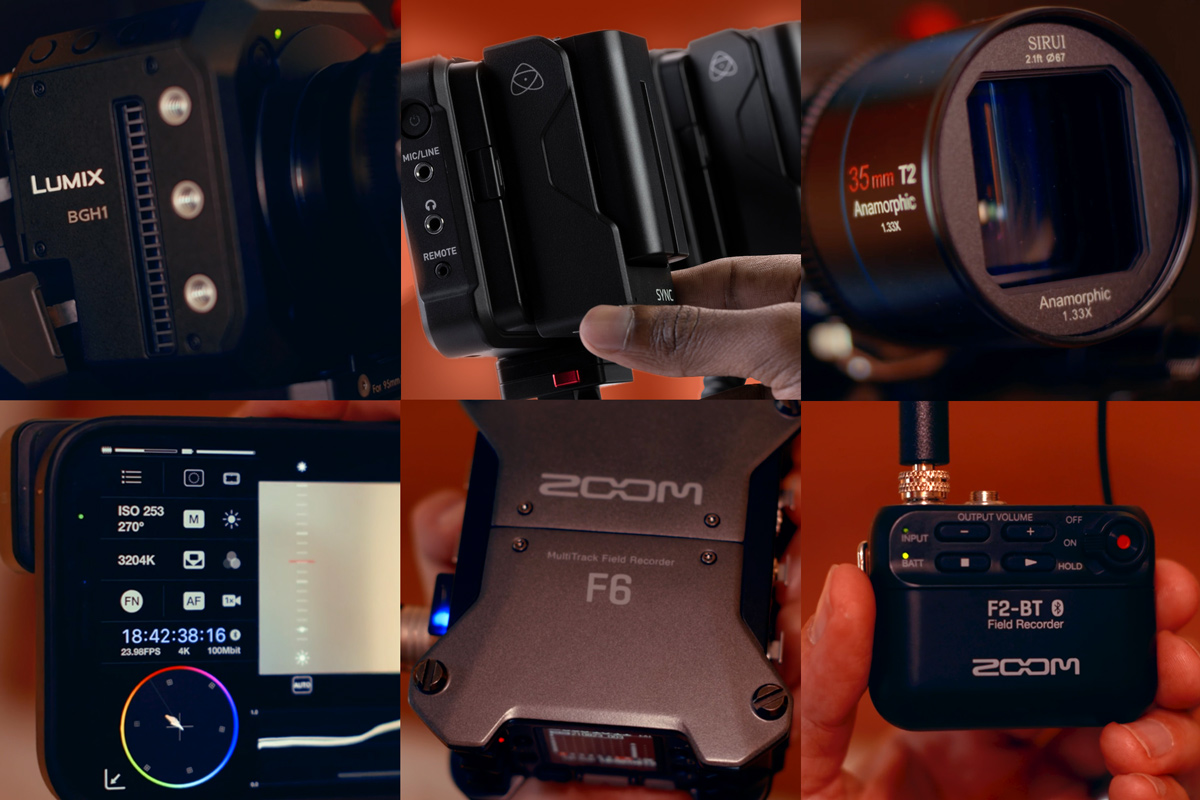 Joseph goes on to display a sample of work where these devices were utilized to create a complex movie scene. In the scene, a driver swoops into a car, spins the car around the corner, picks up a young lady on a street and proceeds to the car's interior camera where the final shot is captured. To the average viewer, there are no bold feats being achieved here, except upon closer inspection we are privy to the details that these are all independent cameras and operators, each independently achieving their corresponding shots in sequential order as the events unfold. This makes for an incredibly liberating experience in the editing process, as the coverage from each corresponding camera aligns via their respective timecode and snaps in sync to the timeline inside Adobe's Premiere Pro editing software.
In the edit, the editor can turn select audio tracks on and off which correspond to each device that was captured during the event. This enables the editor to select the more desirable track per the scene's coverage and offers a level of flexibility per the location of the device in direct relation to the timecode. With the Ninja V family and the power of ProRes RAW, users can take full advantage of multicam scenarios in all new ways with total flexibility. Imagine all that you can achieve by utilizing the Ninja V in ProRes RAW for your next multicam event!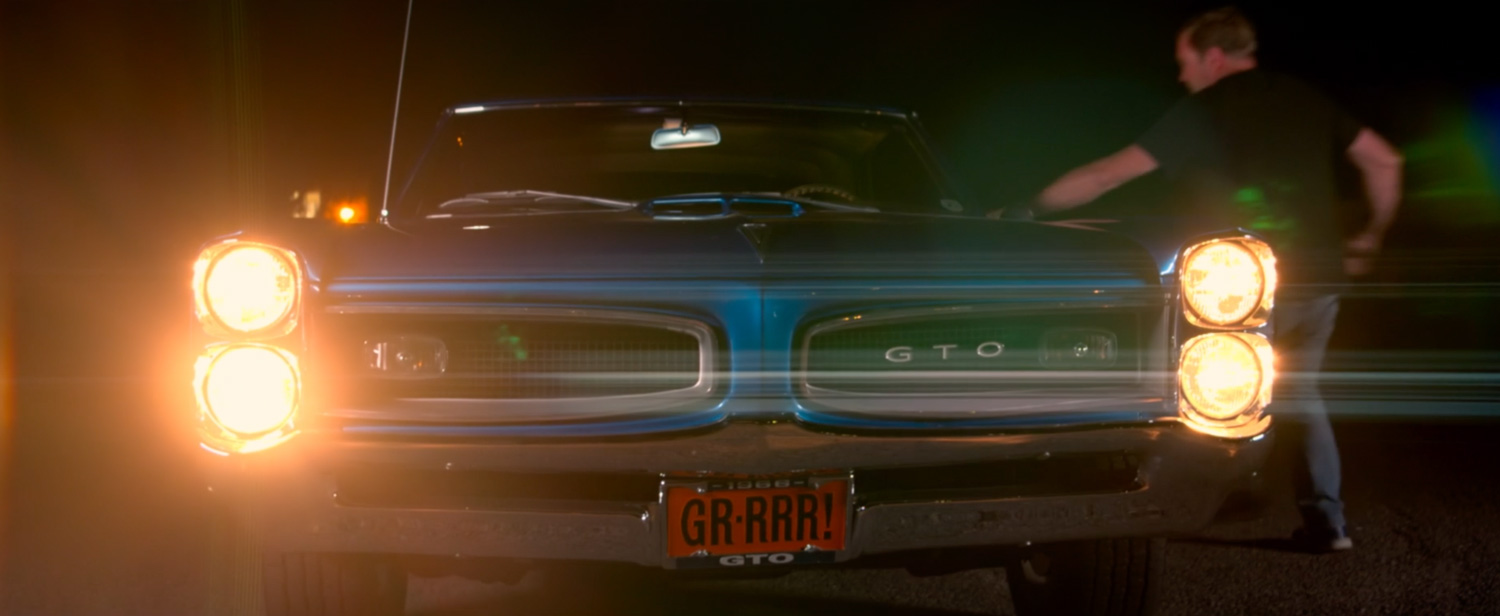 Spark a creative journey.
Join the Atomos Community.