Adventure Filmmaking & Photography with Pete O'Hara
December 3rd, 2020
Pete O'Hara adventure filmmaker and photographer based in the Canadian Rockies talks about his passion: outdoor exploration and creation. Understand how he got into filmmaking, developed his career and how he is now able to do what he loves the most; creating outdoor adventure films and photography.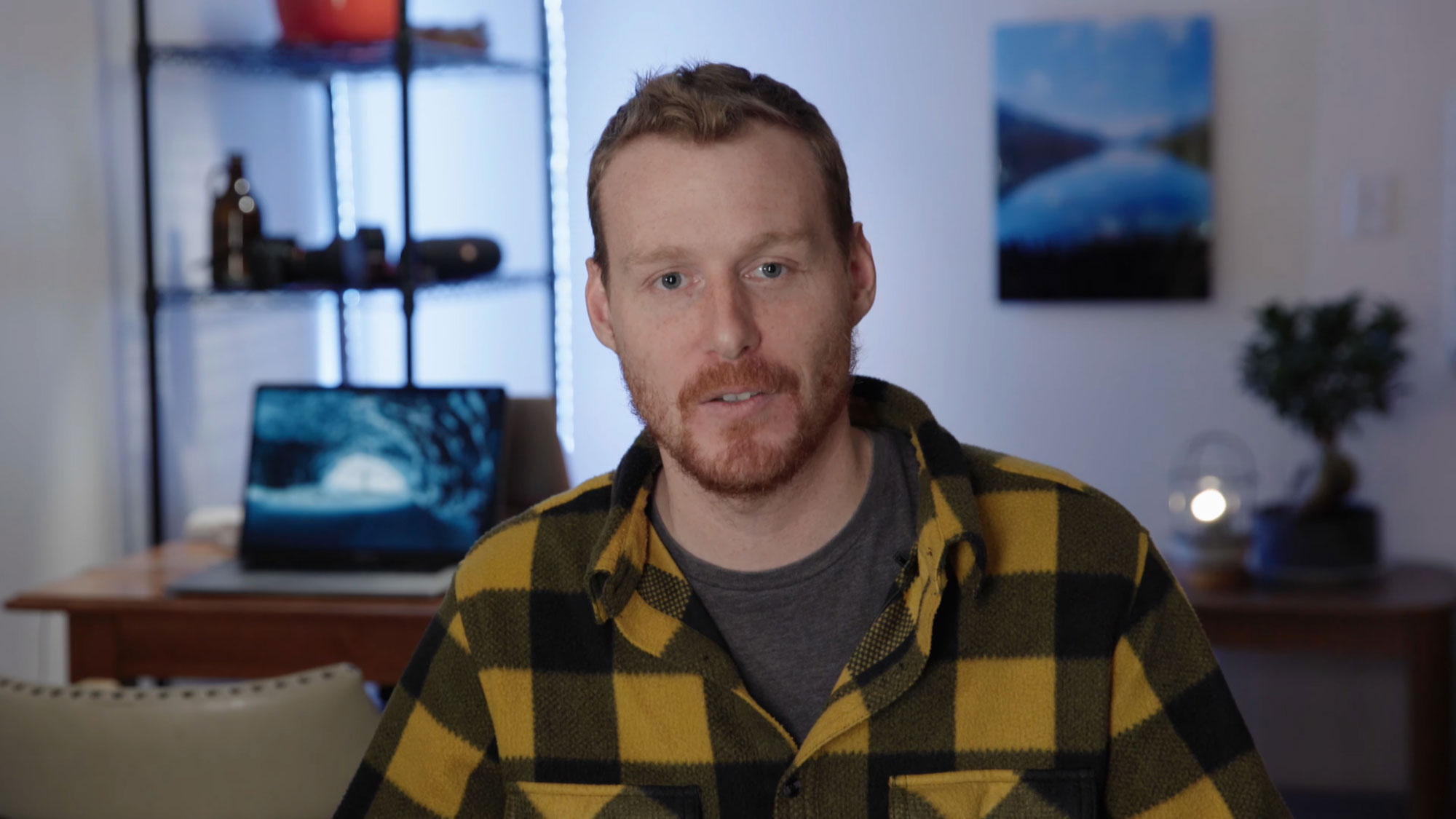 Pete also explains why and how the Ninja V enhances his current and future camera set-up. Plus he shows us his favourite features on the Ninja V, such as loading his own LUTs and using the exposure function on the monitor. Watch the full video to hear his tips and tricks for anyone who is interested in getting into the adventure filmmaking world.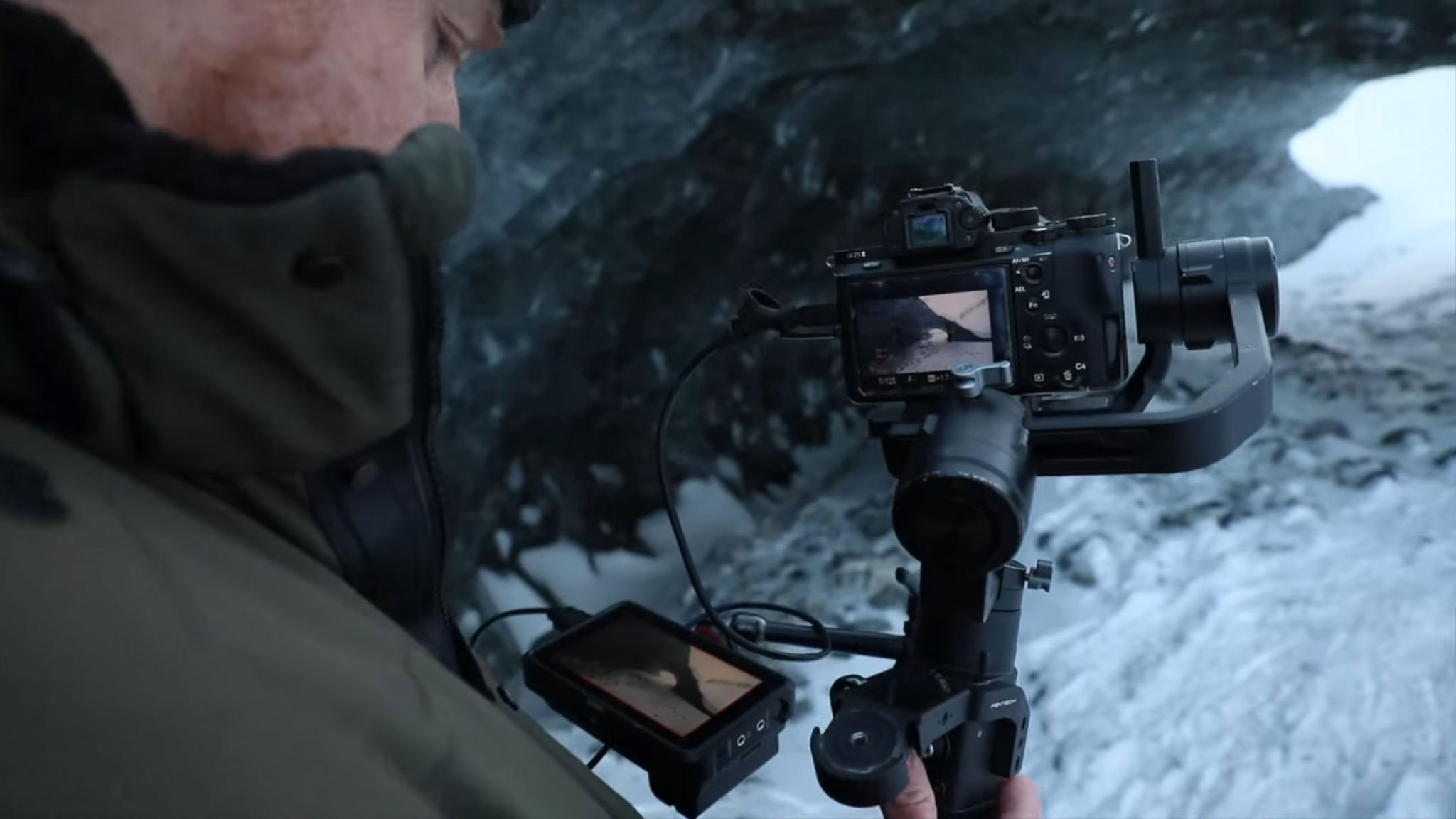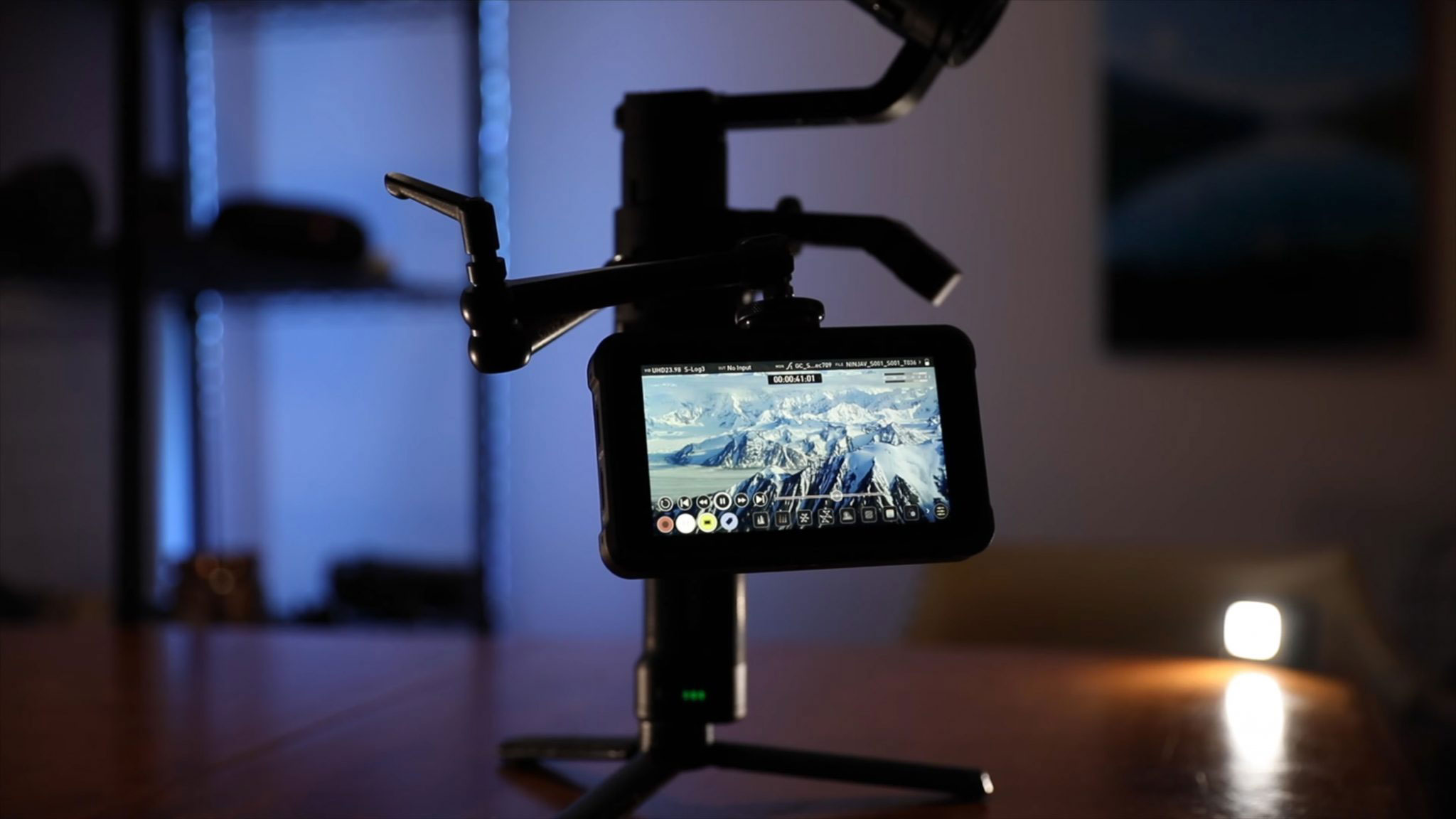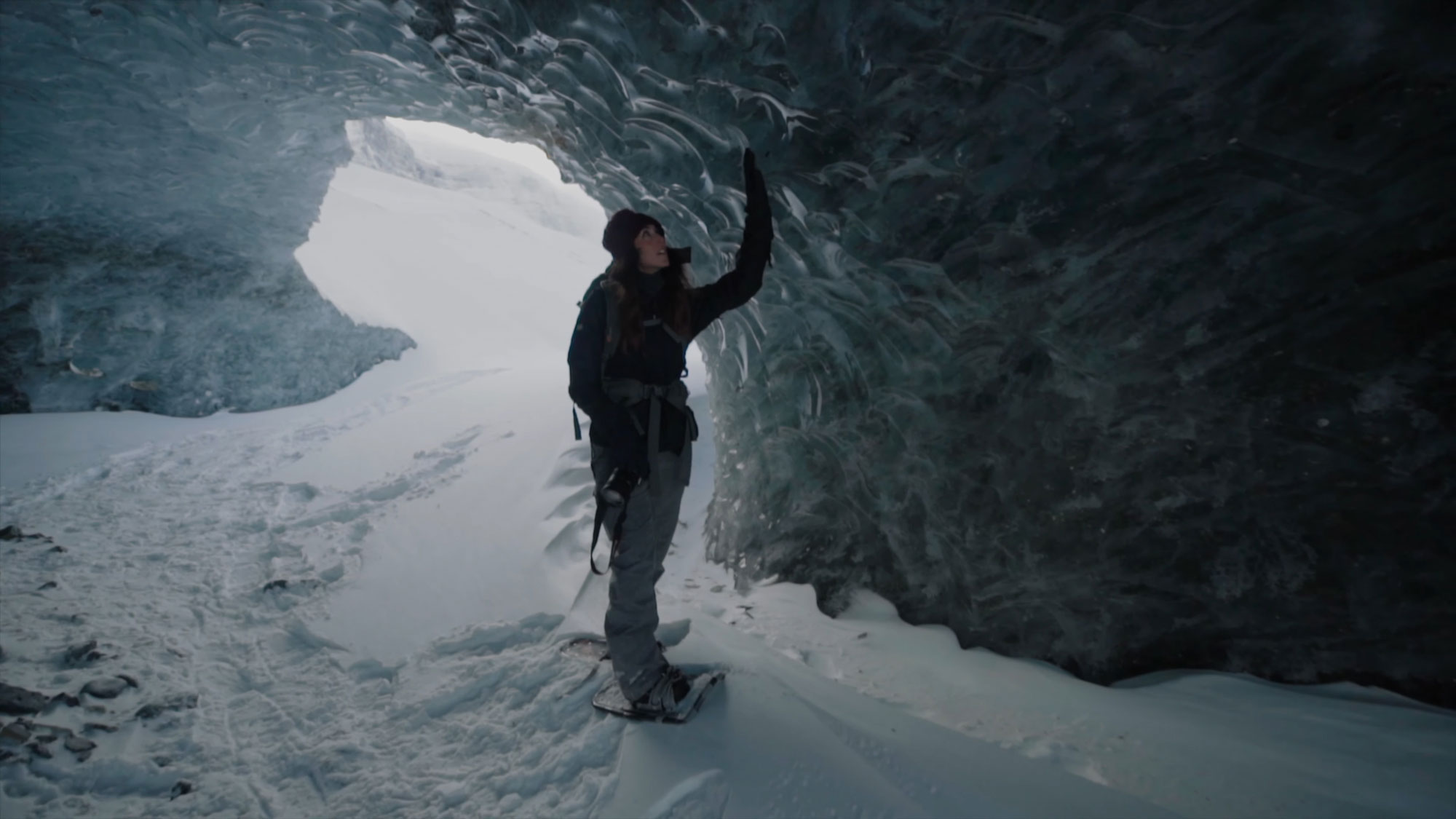 ---
Spark a creative journey.
Join the Atomos Community.