#create
#ProResRAW
#TommyRowe
#NinjaV
'HIM' – LUMIX GH5S Behind the Scenes
July 13th, 2021
Below are the Atomos products involved in the production of this video.
Shot on LUMIX GH5S and Ninja V
Join Tommy Rowe freelance filmmaker who shot 'Him' on the LUMIX GH5S and Ninja V in ProRes RAW, as he goes behind the scenes of the shoot and talks about editing the ProRes RAW piece.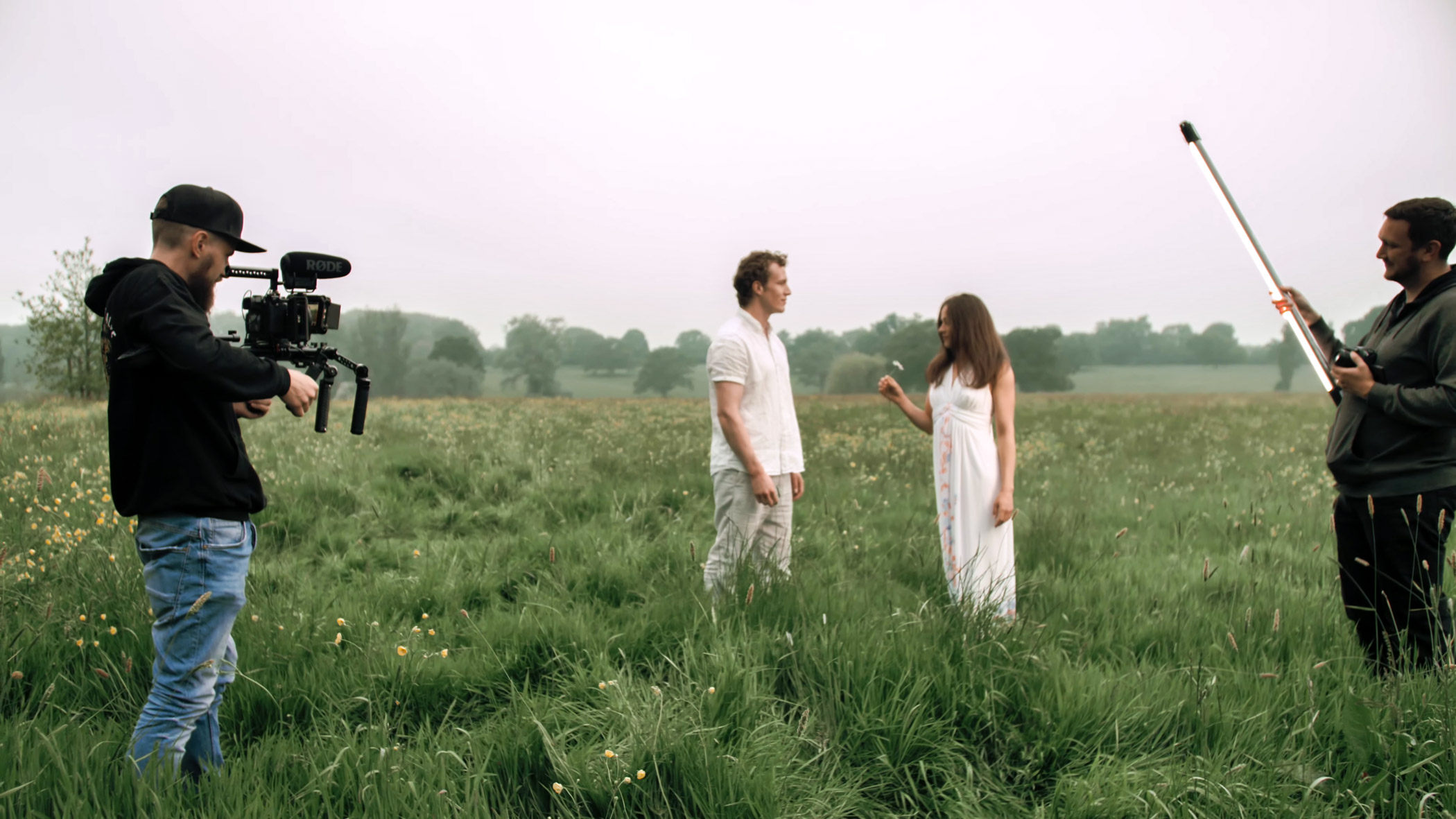 As a freelance filmmaker and creator, I've used a ProRes workflow for a few years now, with the Ninja V at the heart of my setup. As a massive fan of the LUMIX m43 lineup also, I was delighted to hear my workhorse GH5S would be getting an upgrade to ProRes RAW functionality via the Ninja V.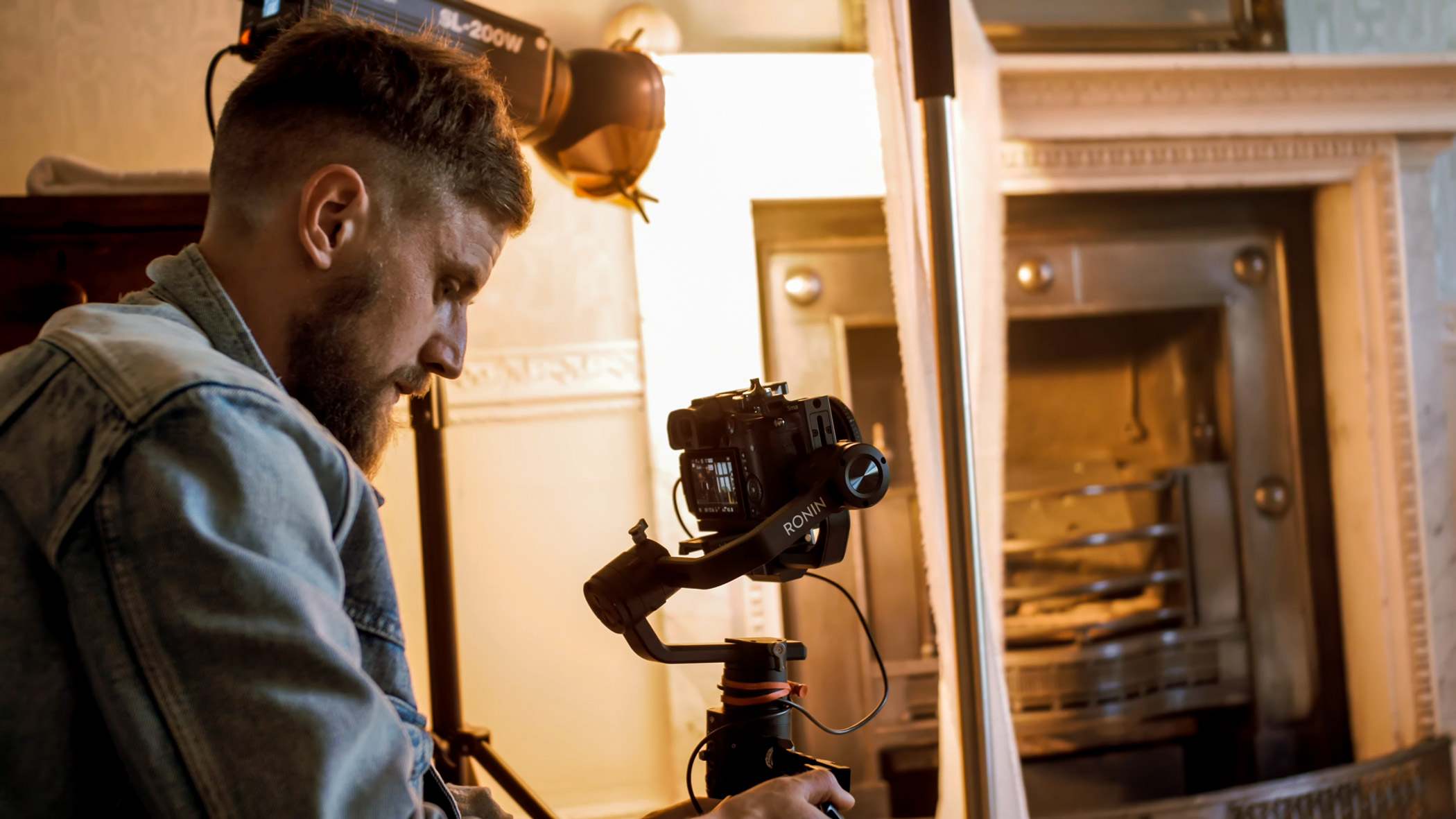 The set-up was a dream to use in the production of my short film 'Him'. What was already a solid setup for the kind of work I carry out, just got even better. Pairing the GH5S with the Ninja V and recording externally in ProRes RAW, you really are squeezing out the very best of what the camera is capable of.
The latitude and colour depth you get with that 12 bit RAW codec almost has to be seen to be believed. Even shooting in less than favourable lighting conditions, there's so much scope to push the colours and tones around in post. On the 'Him' shoot, we came up against some rather challenging shooting conditions, particularly lighting wise, and I'm quite sure I wouldn't have been able to achieve the same result without the post production flexibility that comes with shooting in ProRes RAW.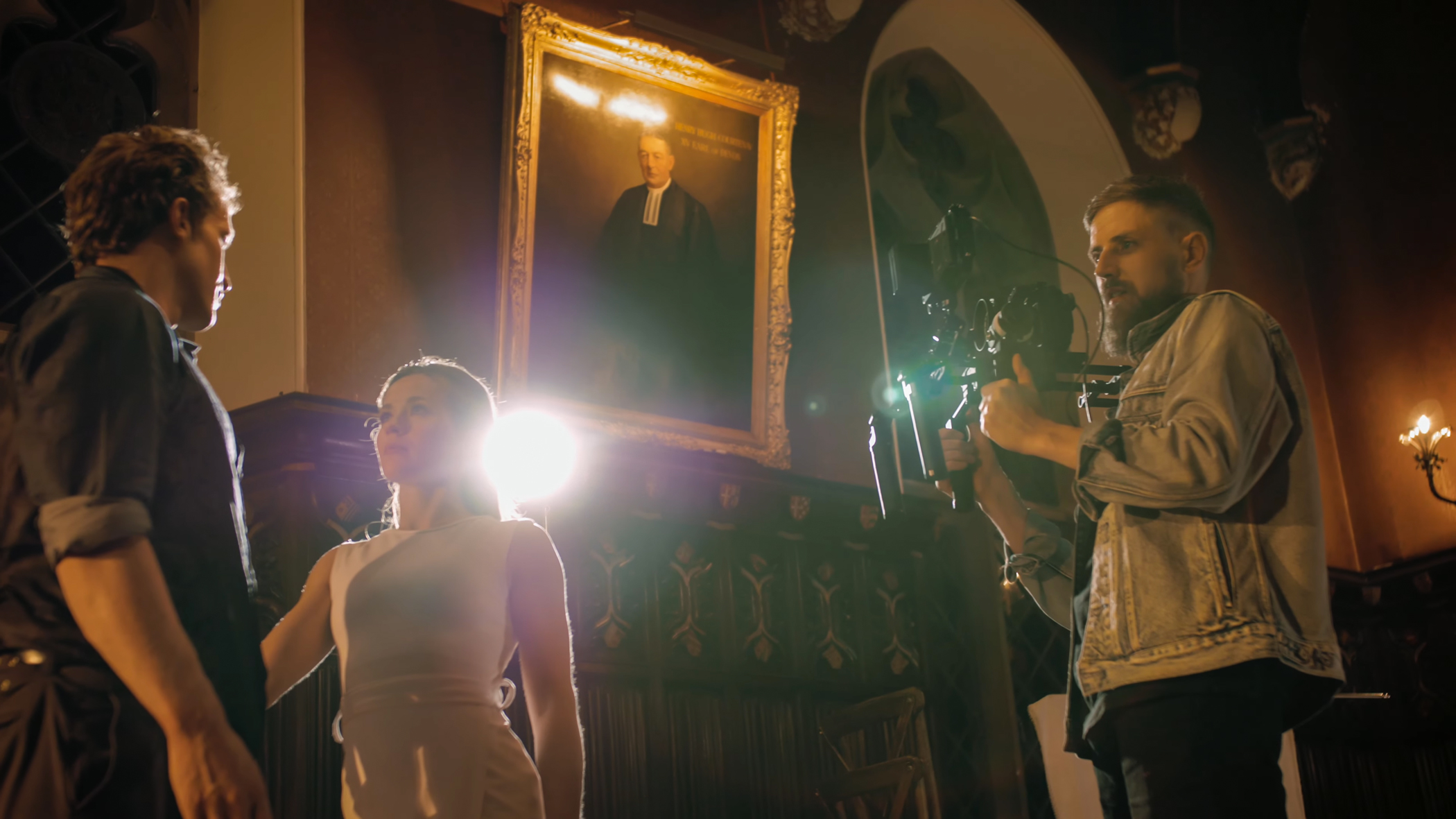 Thanks to reduced compression, the detail in the image is incredible, without it being artificially sharp. Then there's the ability to change ISO and White Balance in post; two elements of camera operation that you can almost forget about during production, allowing you to fully concentrate on what it is you're shooting and focus on nailing the shot. To top it all off, the footage plays back unbelievably smoothly and it edits beautifully, which is quite remarkable given the quality of the footage you're working with.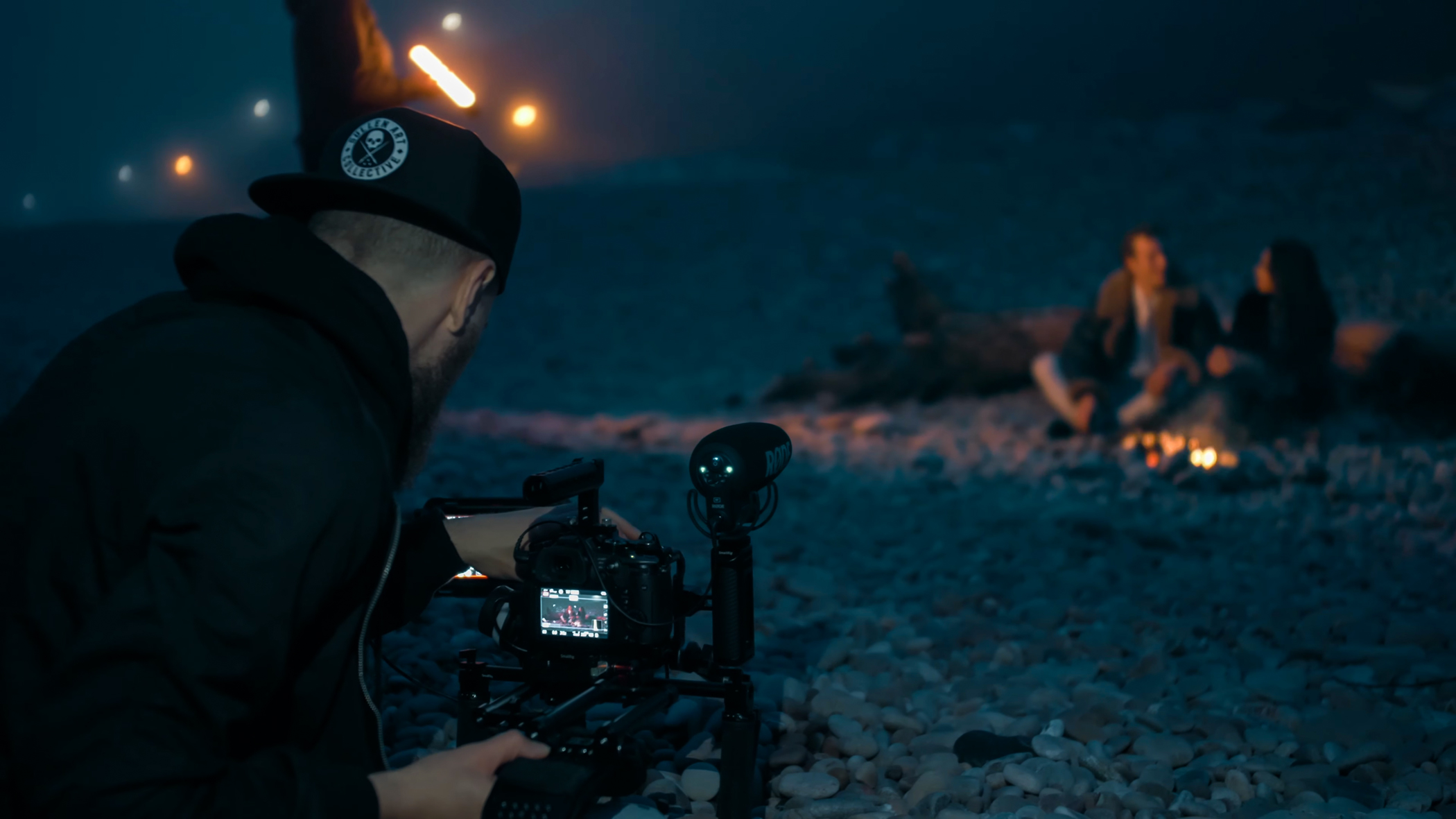 I've been using the GH5S since it was released back in 2018, and thanks to ProRes RAW via the Ninja V, it's now stronger than it's ever been. This setup allowed me to produce a very high quality look and feel, with a character that I love, and all from a small, lightweight and compact rig.
I now find myself wondering how I managed without ProRes RAW before, and it's genuinely hard to think of a more versatile, cost effective set up than this."
---
Equipment
Monitor-Recorder

Ninja V

Camera

Panasonic Lumix GH5S
Atomos products used
Below are the Atomos products involved in the production of this video.
About the artist
Tommy Rowe from Rowe Films is a freelance filmmaker, videographer, commercial drone operator and musician, based in Devon, UK. He carries out a variety of video production commissions, from high-end wedding films and commercial promo videos to short films, music videos and YouTube content. His in filmmaking began many years ago, when he was tasked with creating promotional videos for his popular function band, Eventine. One thing led to another and his abilities developed, so too did his passion for the art of cinematography. Years later, he is working full time in an industry that he truly loves. 
Find out more here:
Spark a creative journey.
Join the Atomos Community.